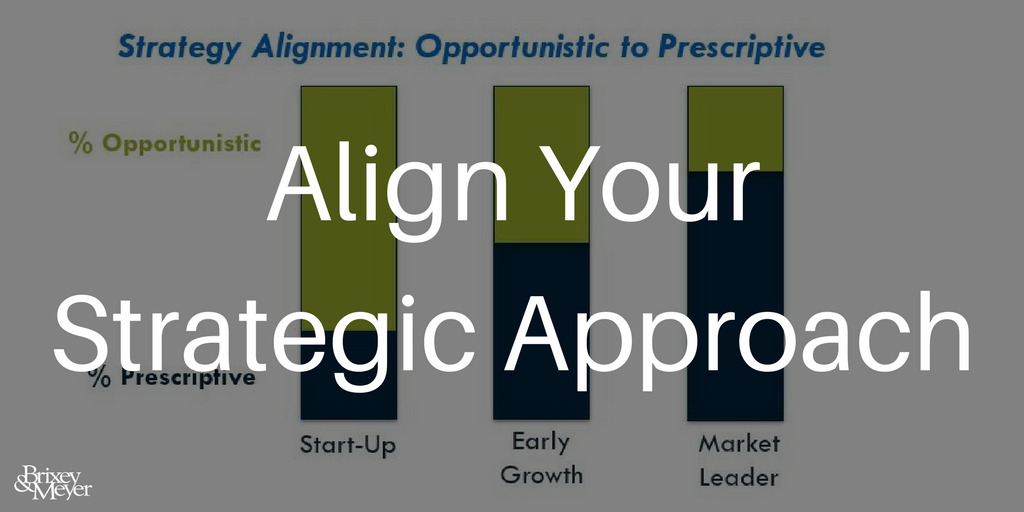 Deciding on your Strategic Approach -- pursuit of opportunistic or prescriptive strategies -- is an essential element of strategic planning.
Read More
Topics: Insider, Strategic Planning, Takeaways, values, creative, brixey and meyer, Greg Meredith, Sales, Strategy, Business Advisory

A professional golfer and his caddie study a golf course prior to the start of a tournament. They collect important information in order to make better decisions and to prepare strategies for how they will play the course. In a similar way, a professional executive will proactively prepare for strategy formulation before making important strategy decisions.
Read More
Topics: Insider, Strategic Planning, Takeaways, values, creative, brixey and meyer, Greg Meredith, Sales, Strategy, Business Advisory