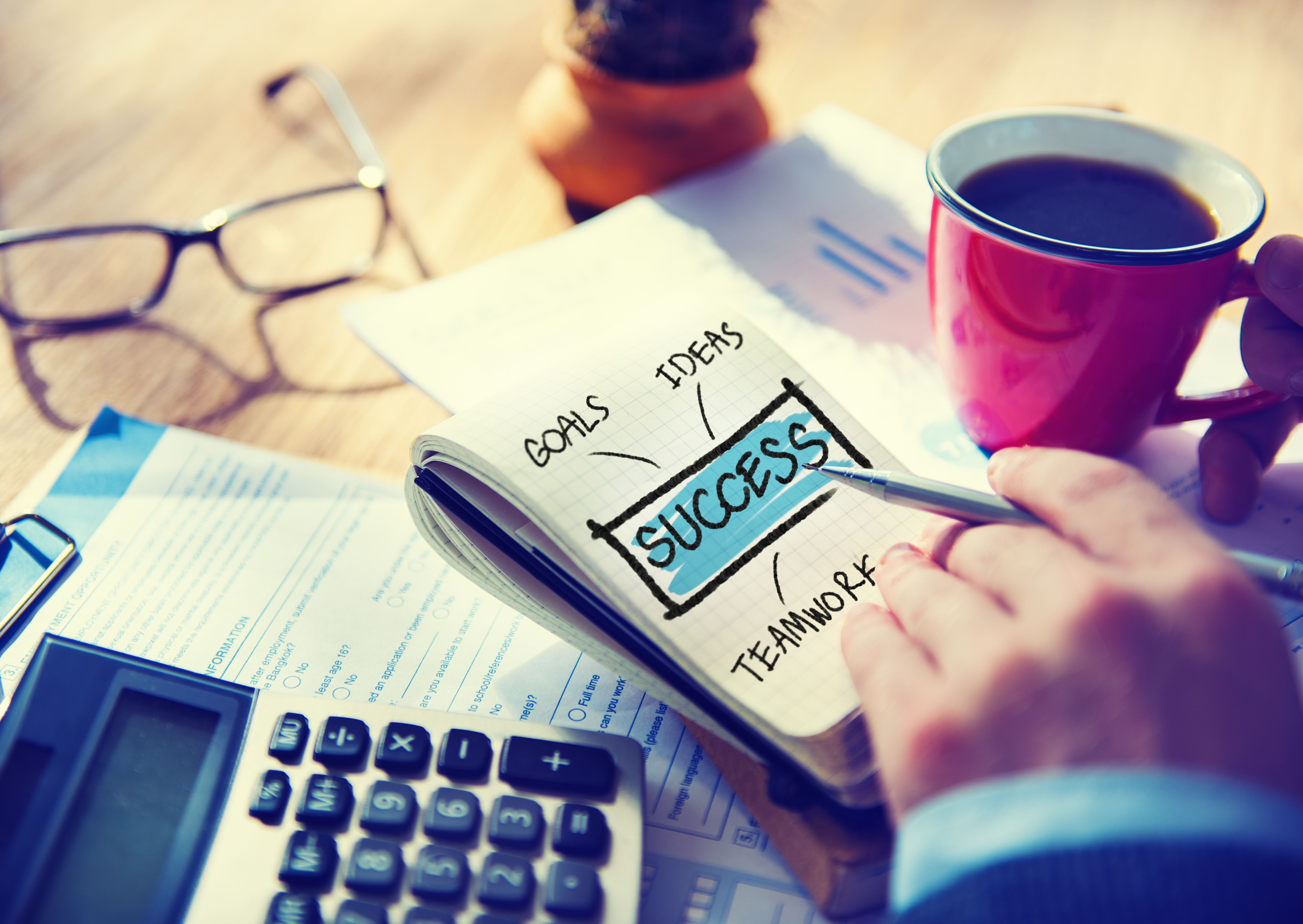 ---
Strategic Planning Defined:
If I asked 10 executives to define strategic planning, I would likely receive 10 different answers. At Brixey & Meyer, we define strategic planning as the process that links the organization's objectives and goals to the resources and actions required to achieve them. At its core, strategic planning is the combination of strategy--how an organization acquires, organizes and deploys assets to create a sustainable competitive advantage, with planning--the process of thinking about and documenting the activities required to achieve desired outcomes.
---
Common Mistakes in Strategic Planning:
Many organizations engage in some type of strategic planning. Unfortunately, even with a strategic plan in place, most still experience less than optimal outcomes due to very common mistakes and omissions. Below are 4 of the most common mistakes made by leaders in the strategic planning process:
1. Mistake #1: Leaders confuse goal setting for strategic planning
Too often, leaders believe that goal setting is equivalent to strategic planning. They spend time formulating clear goals such as "we want to grow revenue by 25%" or "we will be #1 in our market by the end of 2015." These clear goals are an important component of the strategic planning process and they provide the organization with a necessary definition of success. However, goal setting alone is insufficient. It doesn't define the actions necessary to achieve success nor does goal setting give critical insight into resource allocation, project prioritization and asset utilization. There is an old quote that says "a goal without a plan is really just a wish." Goal setting, when not included in the context of a broader strategic planning process, is often just wishful thinking.