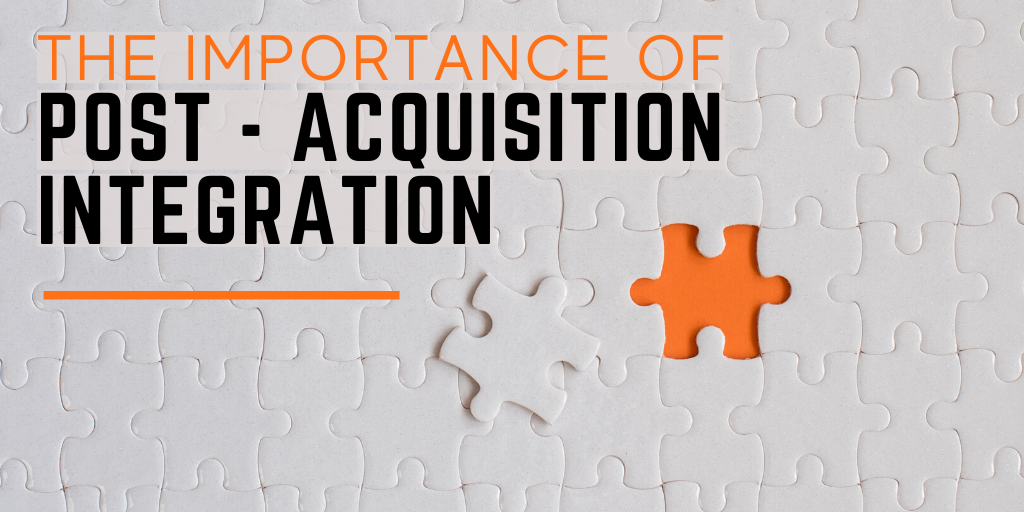 The adrenaline rush you get when closing on an acquisition (or merger) is exhilarating.
Excitement builds as you make the formal announcement to the team and send the press release. The congratulations start pouring in and all the endorphins rush in. If only this were the punctuation at the end of the sentence. It's more like a new chapter that is yet to be written.
Enjoy your post close rush, but know that success is in what follows, not the successful completion of the acquisition.
Often, business leaders are not prepared for this next phase in the transaction, which happens to be the most difficult. Integration, or as we prefer to say, unification, is the next and most important phase. Closing the deal is now a success that lives in the past and future success is properly unifying the teams and driving the intended benefits.