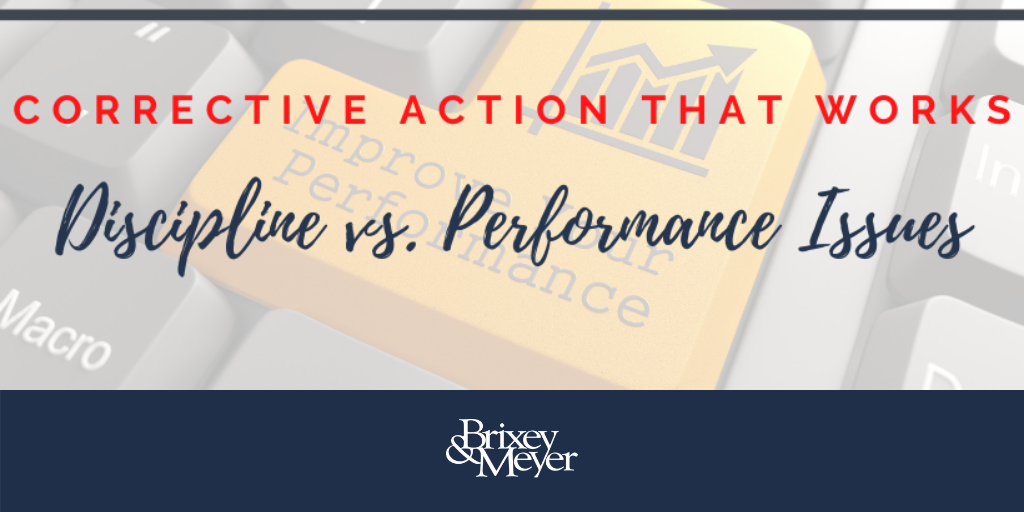 I believe that…
· Employees are capable of excellence.
· Certain employee behaviors, which do not meet expectations can be improved upon by utilizing a SOLID corrective action process.
· Great leaders recognize individual genius in people, and they know how to ignite it!
· Great leaders must address poor behavior and performance at times to ignite this genius.