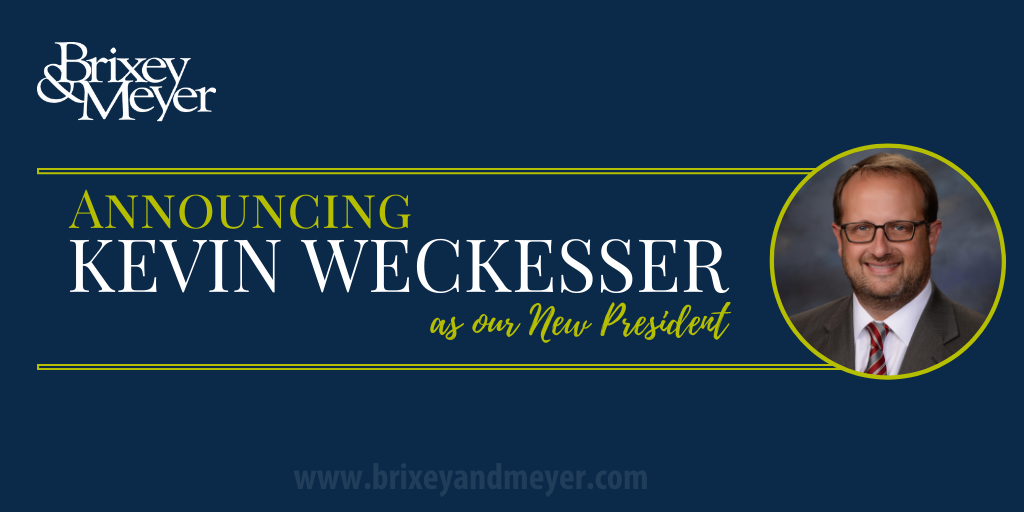 We are pleased to announce that Kevin Weckesser has been promoted to the role of President, effective January 1, 2021.
Read More
Topics: Accounting, cpa, dayton, columbus, Growing, Growth, Cincinnati, Kevin Weckesser, President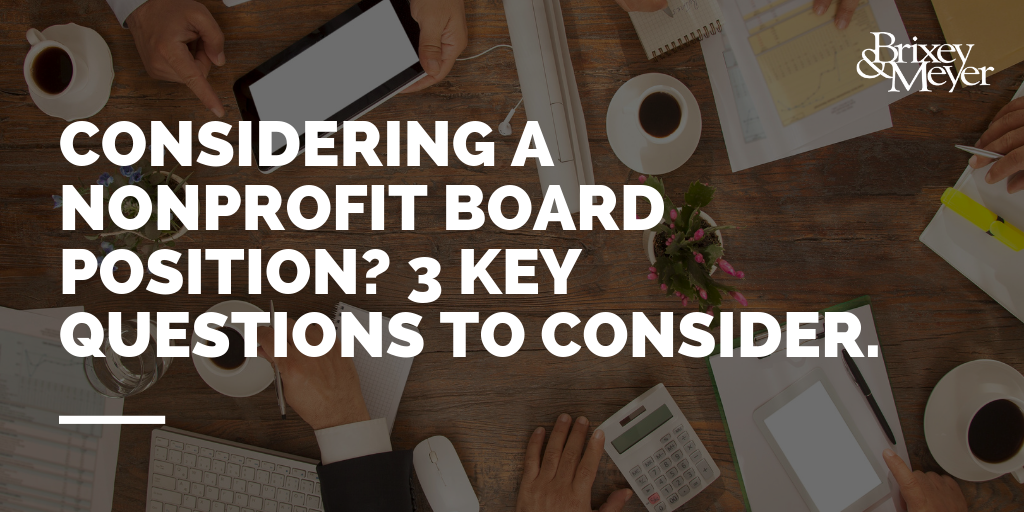 If your team is like ours, they love to be active in the communities your company serves. Any given week our team is involved in various events to promote and assist local nonprofit organizations, it's truly a passion of ours. Several years ago, we formed the Brixey & Meyer Community Outreach Foundation to put more direction and consistency behind our community involvement activities. The Foundation has been a fantastic success for us at B&M as our entire team has really embraced and energized its mission since day one.
Read More
Topics: values, Nonprofit, Brixey & Meyer, Kevin Weckesser, Board Positions