#MeetUsMonday :: Introducing Robert
We are so excited to introduce you to Robert, one of our newest team members! He is an Accountant in our CFO Services group making things happen in Columbus on the daily!
Not being your average bean counters, it's important to us that you know who we are, what we stand for, and the crazy things we spend our time doing when we aren't serving you! Now, get to know....
Introduce your family:
I am an only child (unless you count pets). I was born in the Columbus area and moved to a small town called Hiram in Northeast Ohio when I was 9. My parents still live in Hiram with their Belgian Malinois, Huddie. I currently live in Westerville with a friend that I have known since elementary school. He has a tabby cat named Duncan who is cute, but stubborn.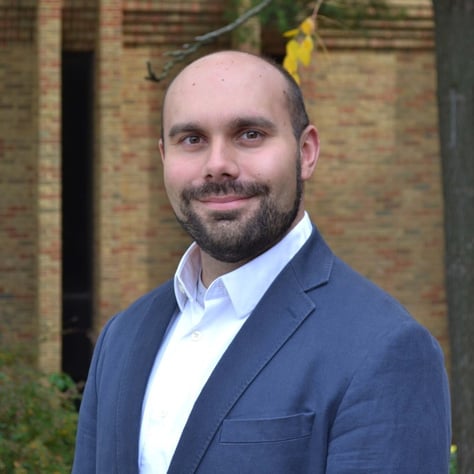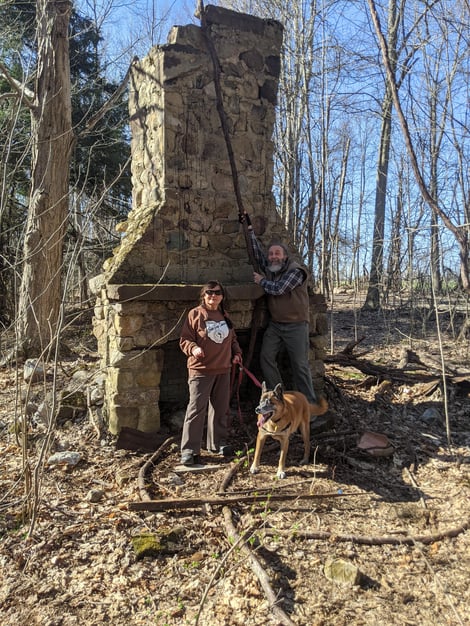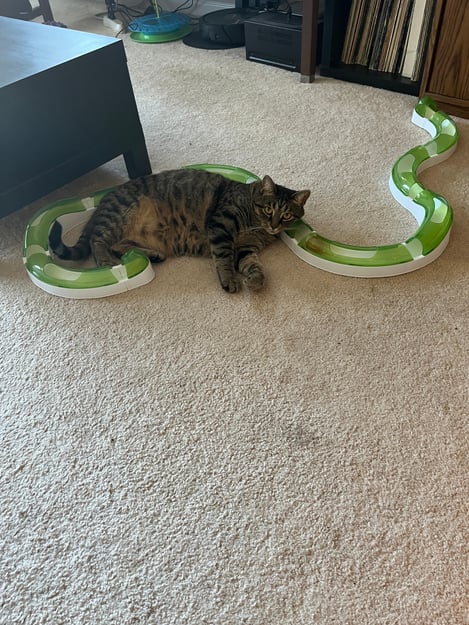 Share some pictures of something you love.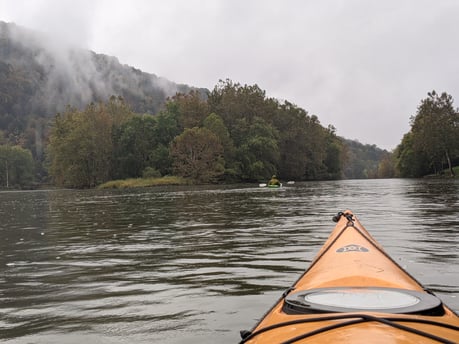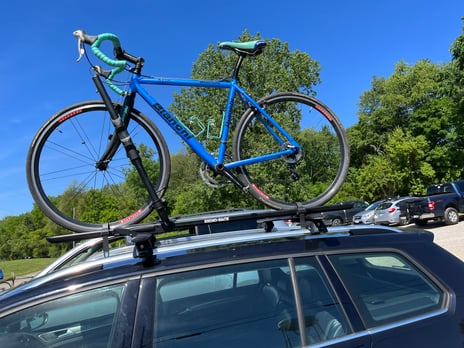 What are you most looking forward to in the next few months?
I am looking forward to the many weekend adventures that come with the summer months. While I don't have any set plans, I typically find myself riding my bike, kayaking or paddle boarding, or heading out with a friend for a weekend backpacking trip.
Why do you do what you do?
When it comes to my career, I have always enjoyed having a chance to solve a puzzle. This could be digging through reports to find where an error was made, or working with a team to come up with a better process for a task.
At which store would you like to max-out your credit card?
Definitely would be REI.
What is the nerdiest thing you do in your spare time?
For the past 6 years I have been part of a weekly game night group, typically involving rolling playing games like Dungeons & Dragons. Some players come and gone over the years, and not everyone makes it each week, but it's nice to have a group to join in with when the gaming bug bites.
The best chip ever is...
Cape Cod Sea Salt chips. Are there more flavorful chips in the world? Yes. But eventually I get tired of spicy pimento cheese whatever chips and just want something simple. And that always brings me back to Cape Cod chips.
That's a wrap! We can't wait to share more about all of our team members, but since there is more to us than just counting beans we are going to take this one rockstar at a time! Until next #MeetUsMonday ... Go Make Dreams Come True!