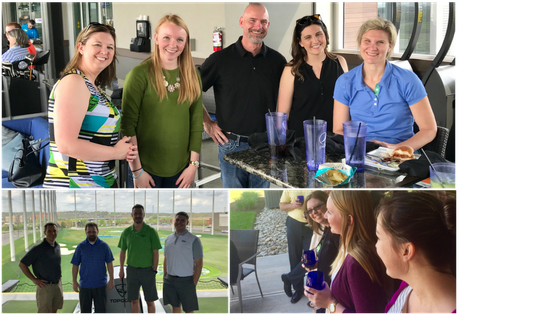 As Bean Counters, each year there is a season we endure that is not associated with weather.
This season is called Tax Season, also known in our profession as "Busy Season." ...for good reason!
One would think that all Bean Counters are counting down those 105 days of glory...but remember, "we aren't your average bean counters." Long hours, copious amounts of caffeine, and a ticking timeline has nothing on our team...we will MISS tax season.
Read More
Topics: Tax Planning, Accounting, cpa, dayton cpa, cincinnati cpa