#MeetUsMonday :: Introducing Brian
We are so excited to introduce you to Brian, one of our newest team members! He is a Senior Consultant in our Business Advisory Services group making things happen in Dayton on the daily!
Not being your average bean counters, it's important to us that you know who we are, what we stand for, and the crazy things we spend our time doing when we aren't serving you! Now, get to know....
Introduce your family:
My wife and best friend - Sarah
Our daughter - Noelle
Our 3 dogs - Simba, Nala and Scar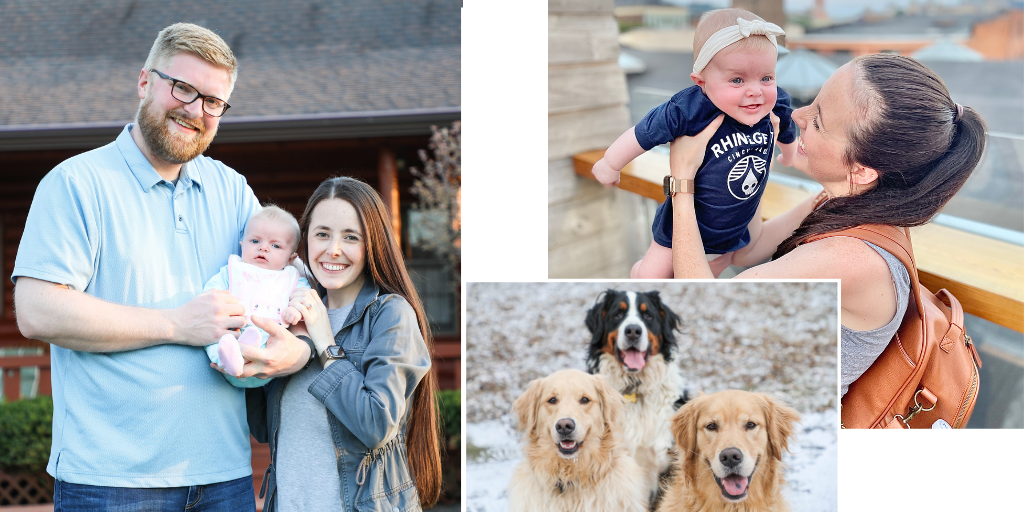 What are you most looking forward to this summer?
Spending time with family and vacationing at Norris Lake
Why do you do what you do?
I love learning, helping people, and having a good time. This job allows me to do all of those and more!
The best chip ever is...
Black Raspberry Chip from Graeters
Favorite dessert?
Brownies, hot and fresh with a scoop of ice cream
Name one thing still left on your bucket list.
Visit New Zealand
That's a wrap! We can't wait to share more about all of our team members, but since there is more to us than just counting beans we are going to take this one rockstar at a time! Until next #MeetUsMonday... Go Make Dreams Come True!