Brixey & Meyer Supports GenD Day 2019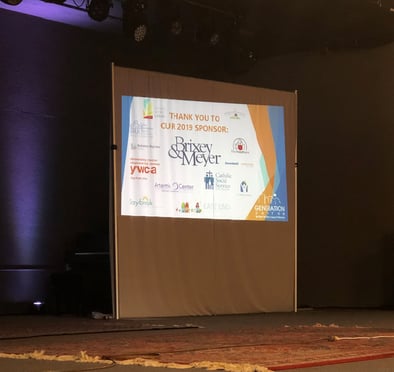 It's in the Brixey & Meyer DNA to give back to communities in which we serve. Each year we have been able to support the Annual Generation Dayton Day, which is known as the region's largest service outing for young professionals to "Get out & Give back." GenD Day 2019 was held on Friday May 3, 2019 and we couldn't have been happier to be a sponsor!
This year, the focus was on the workforce skills gap. The volunteer group was given the opportunity to help at various non-profit organizations around Dayton.
Our young professional team members at B&M were divided up and were specifically able to help:
We loved learning about these organizations, knowing our contributions made a positive impact. Check out our team and more in action!!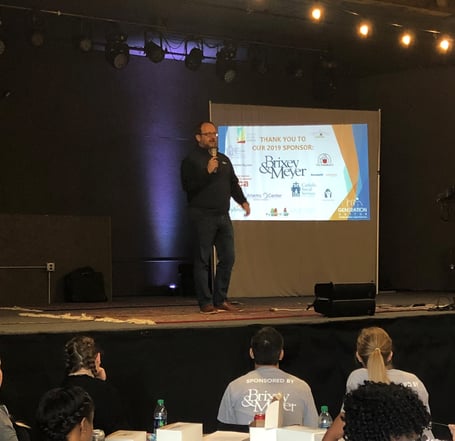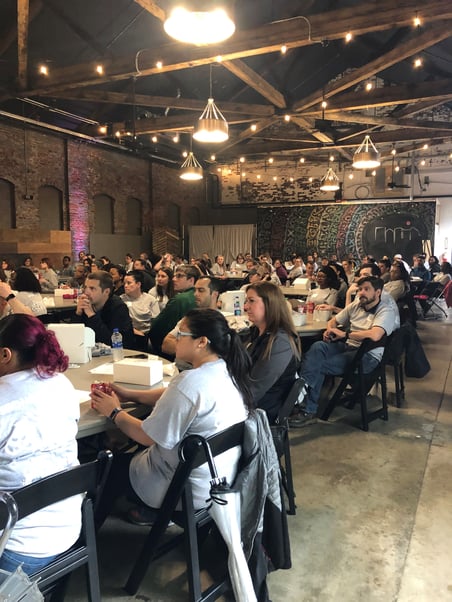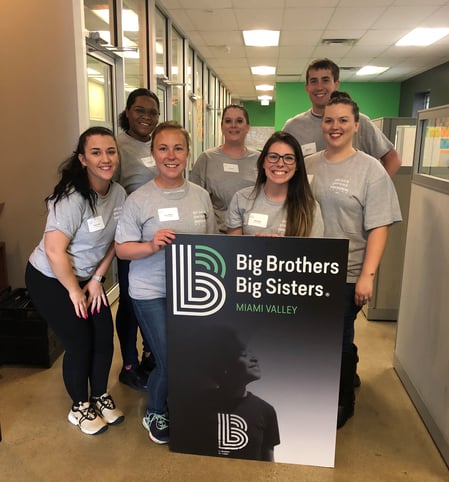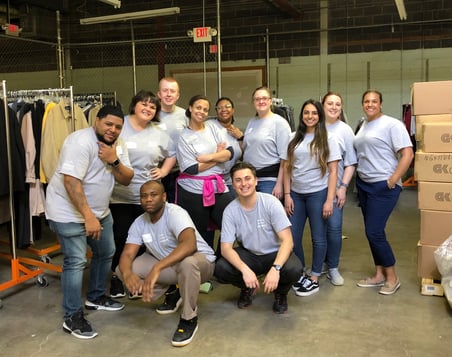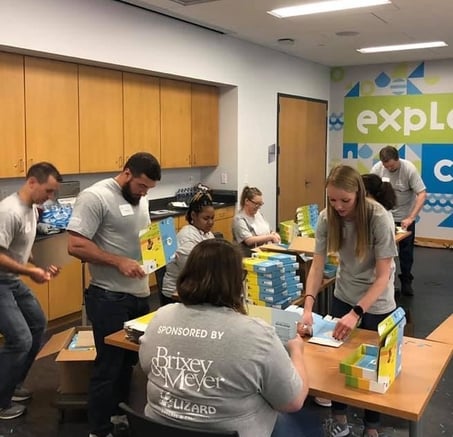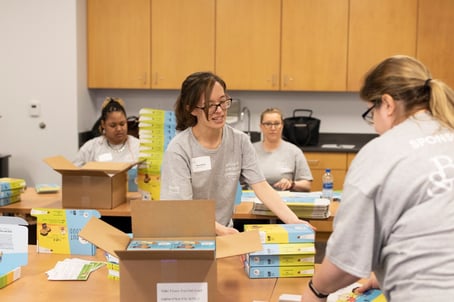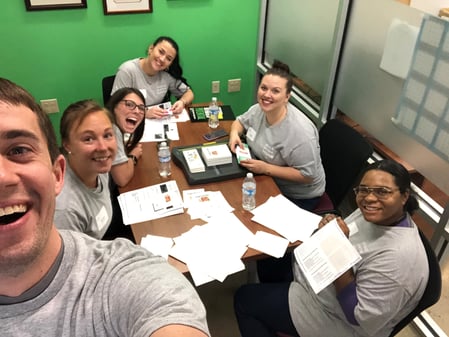 Thank you, Generation Dayton, for putting on this awesome event and giving us this opportunity! #GetOutGiveBack