Recent Posts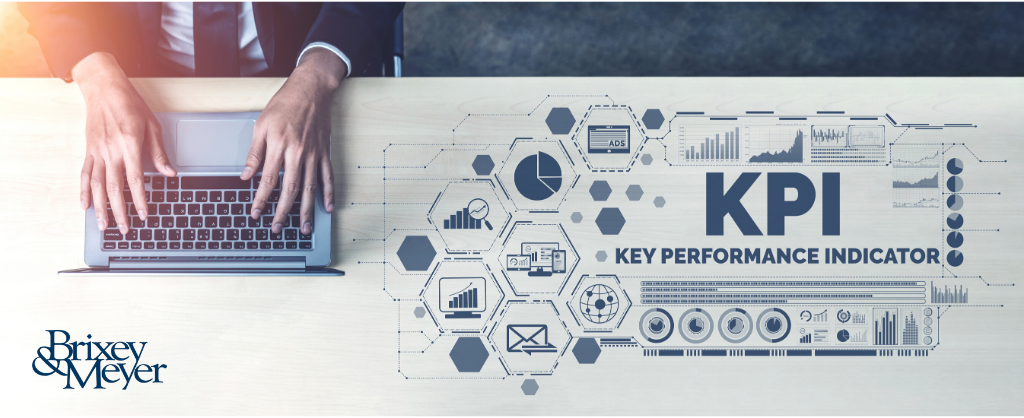 Due to many factors, your financial results for YTD 2020 very likely differ from original forecasts.
Read More
Topics: Takeaways, culture, Business Advisory, Growing, Business Owners, workplace productivity, Success, 2020, Lessons, COVID-19, KPI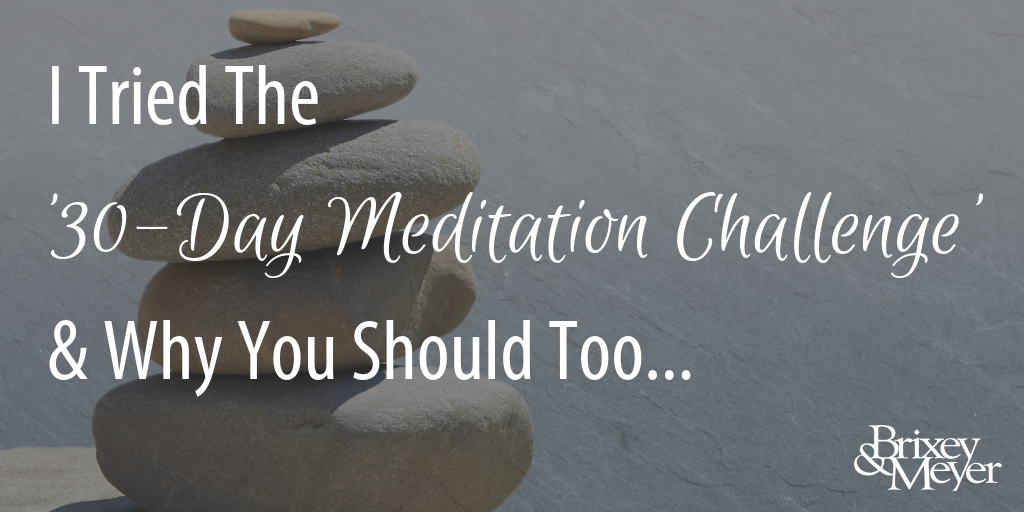 I tried meditation for the first time, and I found it to be very rewarding, surprisingly challenging, and quite energizing. Now, I am making daily meditation a part of my normal routine, and apparently, I'm not alone.
Read More
Topics: Insider, Takeaways, values, creative, brixey and meyer, Business Advisory, Business Consultant, New Year, Meditation, Johnny Krehbiel