We are so excited to introduce you to Tyler! He is a Manager in our CFO Services group making things happen in Dayton on the daily!
Not being your average bean counters, it's important to us that you know who we are, what we stand for, and the crazy things we spend our time doing when we aren't serving you! Now, get to know....
<<< Tyler Carver >>>
Introduce your family:
My wife, Alexis and I had our first baby this past fall. Her name is Scarlett. We also have two little dogs.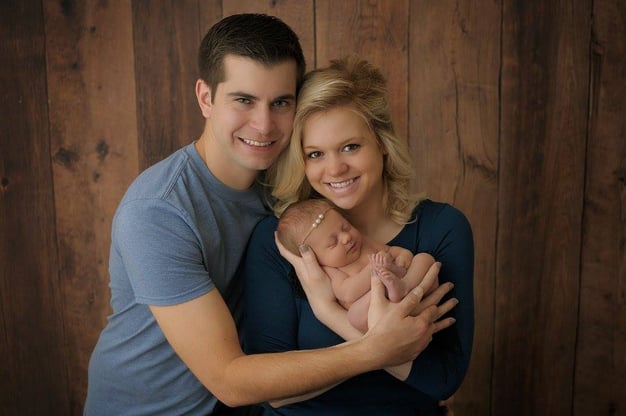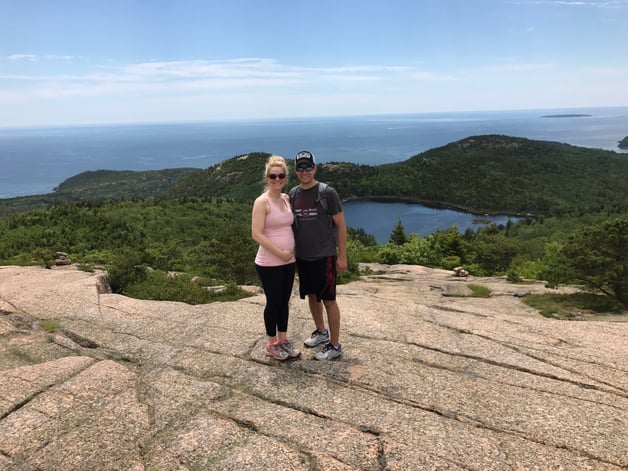 What are you most looking forward to this spring?
Moving into our new house and that first nice weekend of spring where you can spend all day outside.
Why do you do what you do?
I do what I do for the variety of working through new challenges with clients and helping them be successful.
At which store would you like to max-out your credit card?
Cabela's
What is the nerdiest thing you do in your spare time?
I keep spreadsheets for everything in my life. <- We're not suprised!
Name one thing still left on your bucket list
Elk hunting out west
Share a pic of something you love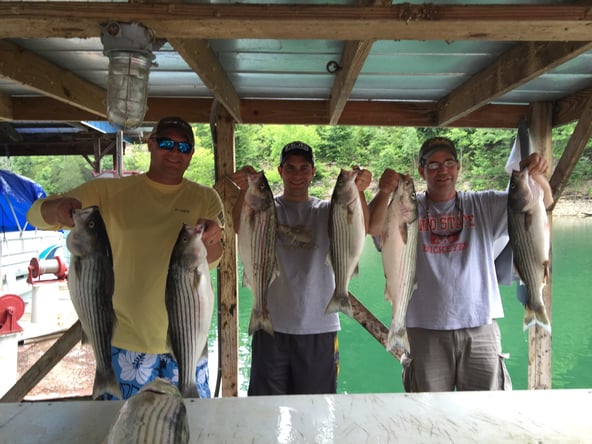 (Fishing in Lake Cumberland circa 2016)
That's a wrap! We can't wait to share more about all of our team members, but since there is more to us than just counting beans we are going to take this one rockstar at a time! Until next #MeetUsMonday ... Go Make Dreams Come True!