#MeetUsMonday :: Introducing Jessica
We are so excited to introduce you to Jessica, one of our newest team members! She is a Senior Accountant in our CFO Services group who is making things happen in Dayton on the daily!
Not being your average bean counters, it's important to us that you know who we are, what we stand for, and the crazy things we spend our time doing when we aren't serving you! Now, get to know....
Introduce your family:
I have 3 amazing kids, Katelynn is stationed in Point Mugu, CA with the Navy, Collin is in Army training in San Antonio, TX, and Nathan is in 7th grade and loves playing his Saxophone. I also have 2 fur babies – our dog Shadow and our kitty Ashe.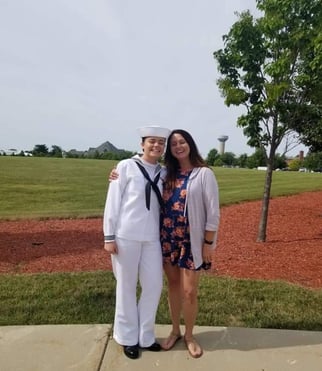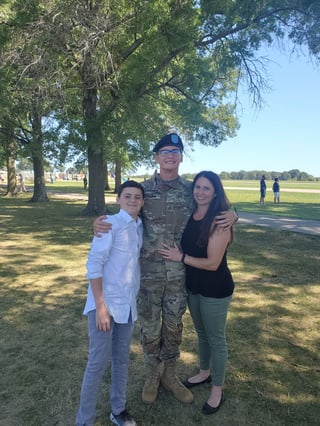 What are you most looking forward to this fall?
I enjoy fall weather because I can be outside more doing things I love like hiking and long bike rides with my son Nathan. I'm also looking forward to a golf trip to Northern Arizona I have coming up in October!
Why do you do what you do?
I love accounting work because it's a great way for me to utilize my problem solving and organizational skills. Each project is like a puzzle I get to solve 😊
Favorite dessert?
Lemon Sorbet
What is the nerdiest thing you do in your spare time?
I love watching all of Gordon Ramsey's shows
Name one thing still left on your bucket list.
Building a cabin on a lake for a vacation home
That's a wrap! We can't wait to share more about all of our team members, but since there is more to us than just counting beans we are going to take this one rockstar at a time! Until next #MeetUsMonday ... Go Make Dreams Come True!