We are so excited to introduce you to Garrett, one of our newest team members! He is a Staff Accountant in our Tax Services group making things happen in Dayton on the daily!
Not being your average bean counters, it's important to us that you know who we are, what we stand for, and the crazy things we spend our time doing when we aren't serving you! Now, get to know....
Introduce your family:
I have one younger but taller brother (Tanner) and two awesome parents (Randy & Melinda). We are huge Ohio State fans.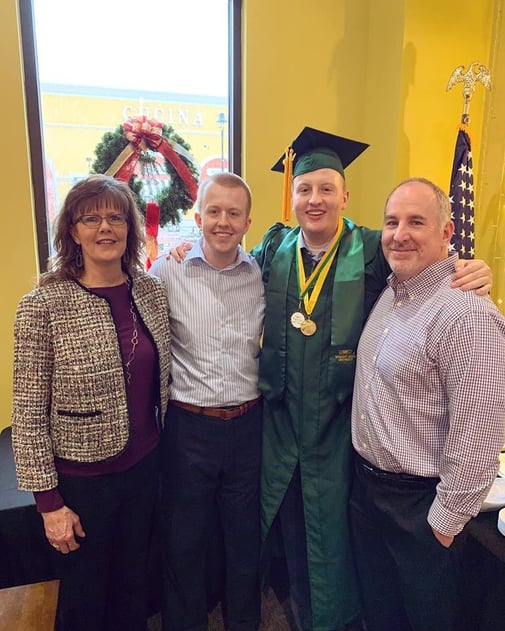 (From Tanner's WSU graduation in December)
What are you most looking forward to in the near future?
I am looking forward to warmer weather and spending time on the lake.
Why do you do what you do?
I really enjoy assisting clients to meet their needs. Being able to work with the great people of our firm is an added bonus.
At which store would you like to max-out your credit card?
Lexus of Dayton or No Wake Marine
The best chip ever is...
Spicy Sweet Chili Doritos
Who, or what, are you a "closet" fan of?
Jennifer Aniston
Share a pic of something you love: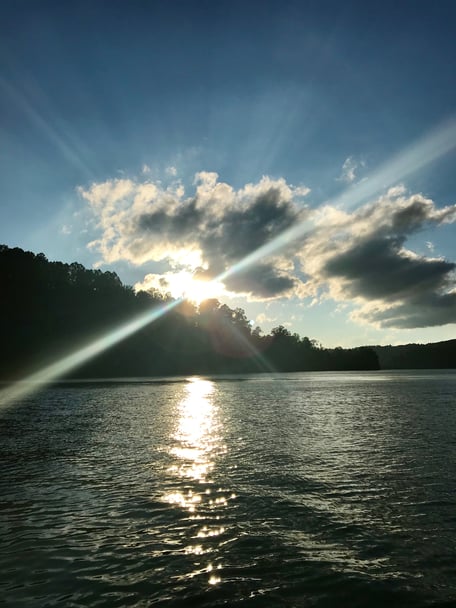 (Norris Lake)
That's a wrap! We can't wait to share more about all of our team members, but since there is more to us than just counting beans we are going to take this one rockstar at a time! Until next #MeetUsMonday ... Go Make Dreams Come True!