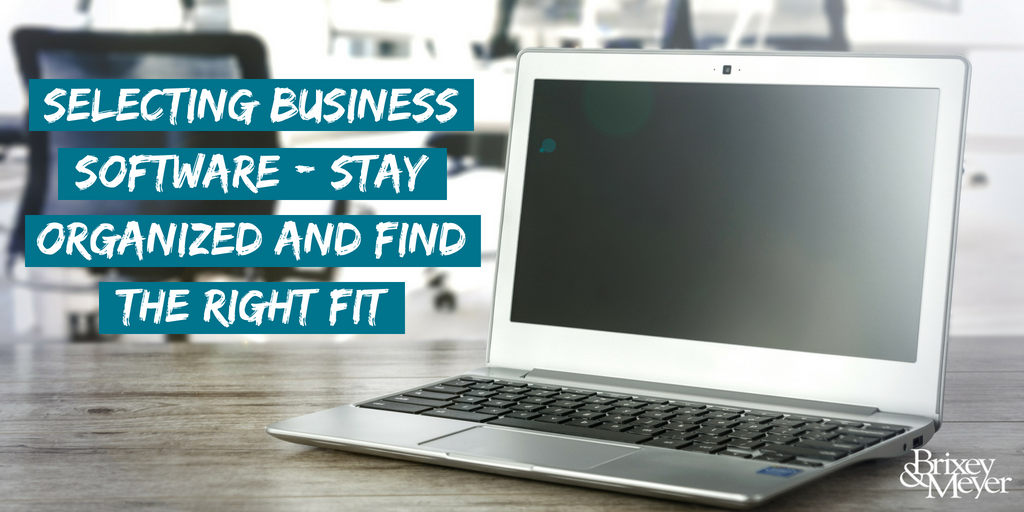 You have properly Analyzed Yourself and Prepared for Change and are ready to begin evaluating software solutions. Now what?
Read More
Topics: Insider, Takeaways, values, creative, brixey and meyer, Business Advisory, Business Technology, Jon Trunk, Technology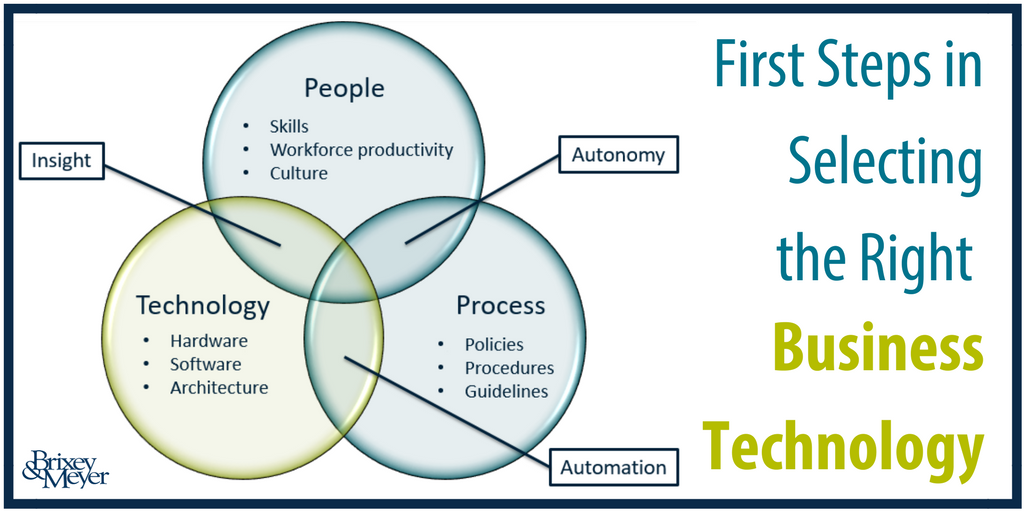 The RIGHT business software can be transformational when carefully selected and implemented, but the WRONG business software can crush morale, jeopardize organizational goals and create a resource-sucking vacuum. So, how can you take the first steps in the RIGHT direction?
Read More
Topics: Insider, Takeaways, values, creative, brixey and meyer, Business Advisory, Business Technology, Jon Trunk