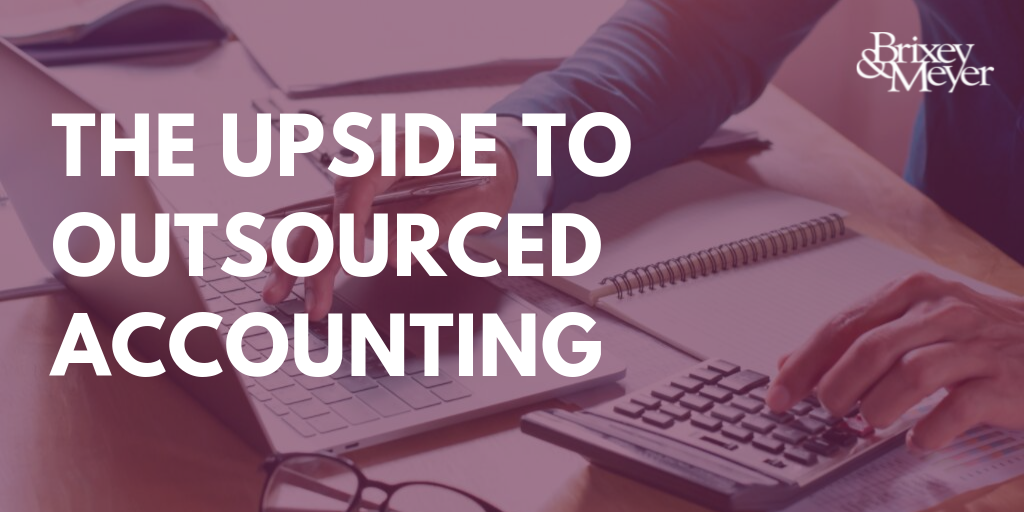 Life for accounting and finance leaders is more stressful than ever as businesses are growing, technology is changing, accounting updates and tax regulations are becoming increasingly complex and demand for top accounting and finance talent is accelerating. In this environment, corporate accounting and finance leaders are often forced to make some hard decisions. Do we place necessary projects on the back burner so we can keep up with our daily tasks? Do we enter into a demanding search for a highly qualified full-time employee who fits into our unique culture? Do we ask our team to buckle down and pick up a few more hours each week (or each day) to help the company get through this phase? In making these decisions we strive to provide a better work/life balance for our employees, protect the company culture we have worked so hard to attain, and most importantly avoid losing our best and brightest employees because they feel overworked and undervalued.
Read More
Topics: Outsourcing, CFO Services, Accounting, ohio, Brixey & Meyer, John Garrity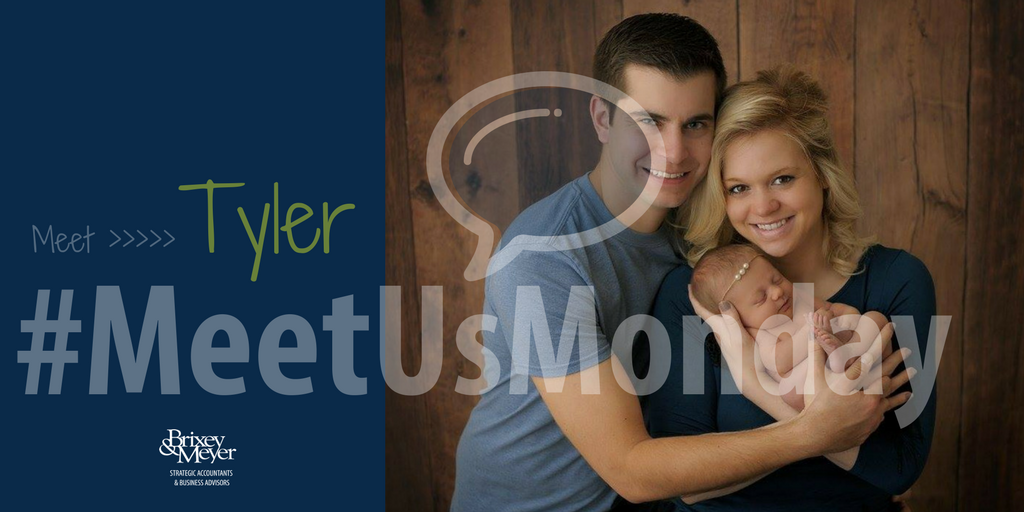 We are so excited to introduce you to Tyler! He is a Manager in our CFO Services group making things happen in Dayton on the daily!
Read More
Topics: Insider, CFO Services, Accounting, Meet Us Monday, cpa, culture, dayton, career, ohio