We are so excited to introduce you to Missy, one of our newest team members! She is a Manager in our Tax and CFO Services groups making things happen in Columbus on the daily!
Not being your average bean counters, it's important to us that you know who we are, what we stand for, and the crazy things we spend our time doing when we aren't serving you! Now, get to know....
Introduce your family:
I am married to my husband, John, and have two sons, Matthew and Jacob. All 3 are Ohio State fans and I have to join them to make it a family affair. My sons are in college and neither one of them is interested in our professional fields. My husband has not given up yet. Raising our kids kept us busy with sports and now it is kind of quiet and nice.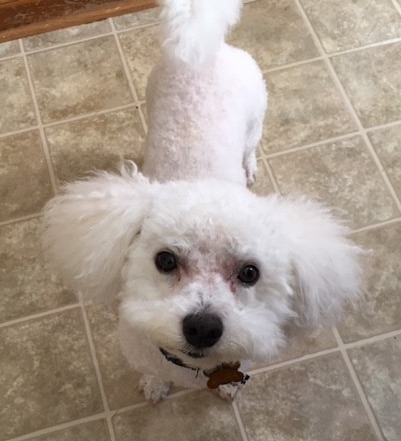 Pictured: Missy's dog, Yogi
What are you most looking forward to in the near future?
I am looking forward to my family reunion this summer. I have over 20 nieces and nephews and I can't wait to see them and hear what amazing things they have been doing. We always have fun and the beautiful thing is to share my culture with the younger generation.
Why do you do what you do? Or What is the most rewarding part of your career?
I love to learn about new businesses and bring my experience to contribute and help improve processes.
Favorite food?
Italian!
Name one thing still left on your bucket list.
A trip to Jerusalem.
Share a pic of something you love.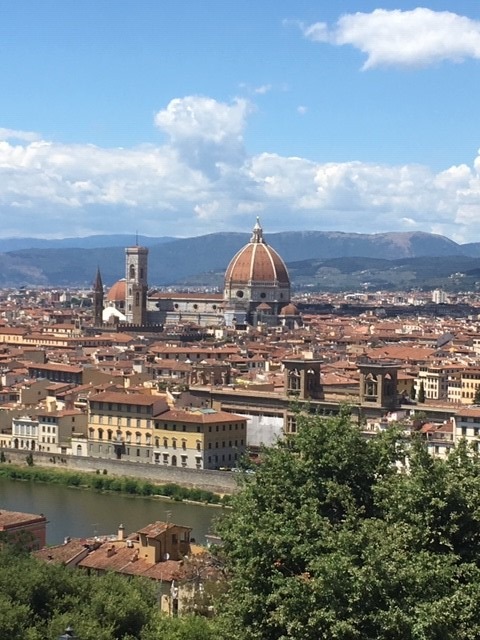 I love to travel and this is a picture we took when we traveled to Florence, Italy last summer.
That's a wrap! We can't wait to share more about all of our team members, but since there is more to us than just counting beans we are going to take this one rockstar at a time! Until next #MeetUsMonday ... Go Make Dreams Come True!