#MeetUsMonday :: Introducing Luke
We are so excited to introduce you to Luke, one of our newest team members! He is a Senior Manager in our Business Advisory Services group making things happen in Columbus on the daily!
Not being your average bean counters, it's important to us that you know who we are, what we stand for, and the crazy things we spend our time doing when we aren't serving you! Now, get to know....
Introduce your family:
I have been married to Emma for eight years and we have a seven year old Siberian Forest cat called Joan. We all hail from the UK but have been living in Columbus for 5 years and have made it our home.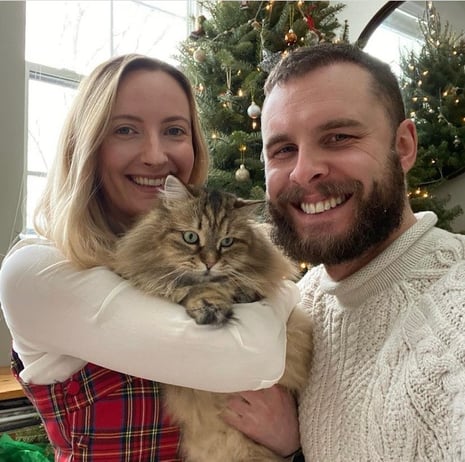 Share a picture of something you love.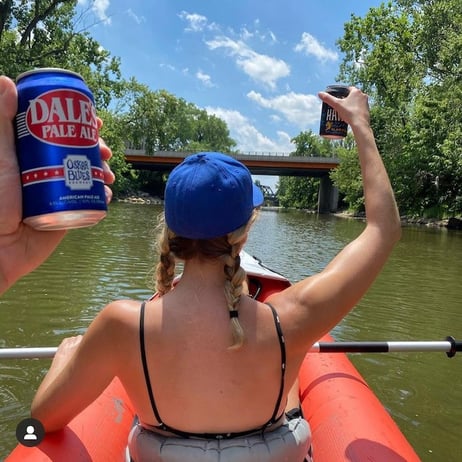 This picture captures four things I love in life - my wife, outdoor activity, sunshine, and beer!
What are you most looking forward to in the next few months?
Although Ohioans love to complain about the weather, to us Brits the weather here is sublime. Come summertime we are ecstatic to be able to spend our evenings on the porch or weekends on the trails in the sunshine - it makes the harsh winters totally worth it. At this time of year, this is what I look forward to most!
Why do you do what you do?
I love helping people solve problems and I love working with people from different backgrounds in ways that enable me to broaden my knowledge and skillset. Brixey and Meyer offers a wonderful opportunity to do this.
Name one thing still left on your bucket list.
Run a sub 1:25 half marathon
What is the nerdiest thing you do in your spare time?
To relax I love doing crosswords, logic, and word puzzles
The best chip ever is...
The one you get at a fish and chip shop
That's a wrap! We can't wait to share more about all of our team members, but since there is more to us than just counting beans we are going to take this one rockstar at a time! Until next #MeetUsMonday ... Go Make Dreams Come True!