#MeetUsMonday :: Introducing Nicole
We are so excited to introduce you to Nicole, one of our newest team members! She is a Tax Staff Accountant who is making things happen in Cincinnati on the daily!
Not being your average bean counters, it's important to us that you know who we are, what we stand for, and the crazy things we spend our time doing when we aren't serving you! Now, get to know....
<<< Nicole Harmon >>>
Introduce your family:
I was born and raised in Cincinnati, Ohio. I am the youngest of 5, with 4 older brothers (I was definitely a tomboy growing up). I have a single mother, Tina, who I've lived with my entire life; she is my rock and my best friend. I am currently still living with her and my brother, Brandon. We also have a dog, Poka, and a cat, Oswald, who are best buds!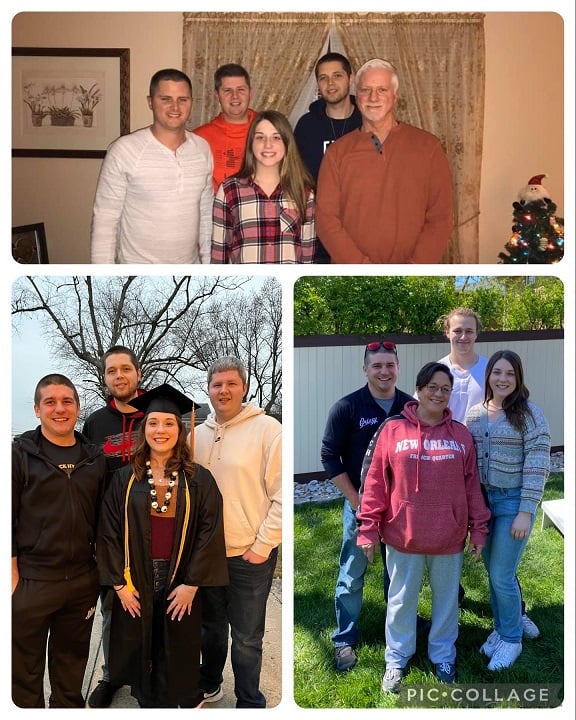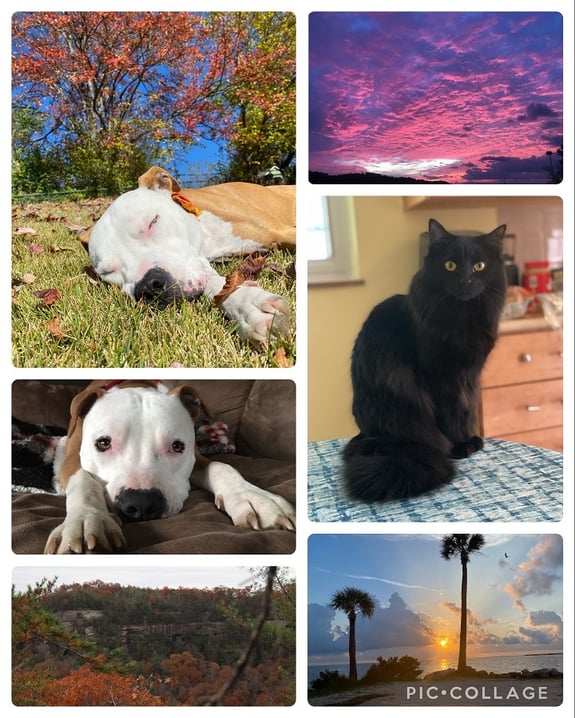 What are you most looking forward to over the next couple of months?
I am looking forward to my vacation with my boyfriend, Tommy, where we are also going to be celebrating our anniversary! Another thing I'm looking forward to is my best friend's wedding in September, which I'm going to be the maid of honor! We've been best friends for 14 years.
Why do you do what you do?
I have always enjoyed numbers, with math being my favorite subject in school. My mom also went back to college at age 40 to get her accounting degree, so I'm sure that inspired me to choose Accounting. I feel most rewarded when I'm able to figure out something that's challenging.
Favorite activity to do with your family?
My mom's side of the family is very close, so my favorite activity is when we go to our grandma's house for a family party and all 15 of us (adult) grandkids go outside and play whatever sport we can think of, like cornhole, Spikeball, or football. It makes me feel like we are all little kids again, playing outside without a worry in the world.
Name one thing still left on your bucket list.
I would like to go to Colorado and hike all the best trails there.
Favorite dessert?
Raspberry sorbet with a side of hot fudge from Graeter's
That's a wrap! We can't wait to share more about all of our team members, but since there is more to us than just counting beans we are going to take this one rockstar at a time! Until next #MeetUsMonday ... Go Make Dreams Come True!