#MeetUsMonday :: Introducing Gretchen
We are so excited to introduce you to Gretchen, one of our newest team members! She is our Tax Senior Accountant who is making things happen in Cincinnati on the daily!
Not being your average bean counters, it's important to us that you know who we are, what we stand for, and the crazy things we spend our time doing when we aren't serving you! Now, get to know....
<<< Gretchen Russell >>>
Introduce your family:
I have been married for four years to my wonderful husband, Justin. Between us we have 3 daughters, one son and one grandson. We love spending time with our family and playing games, watching movies or just catching up. We also love to travel.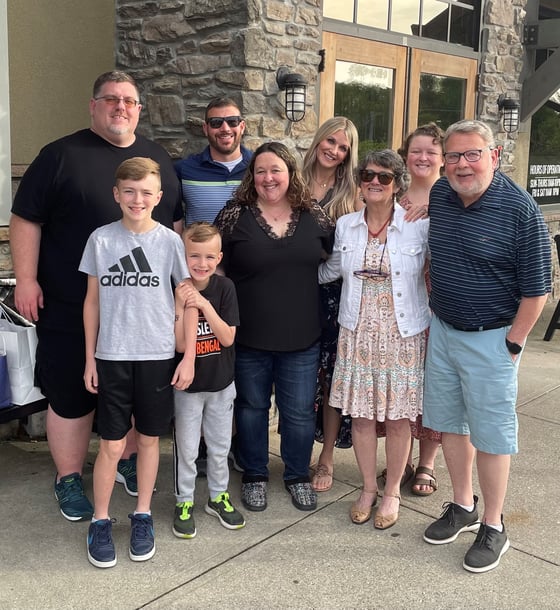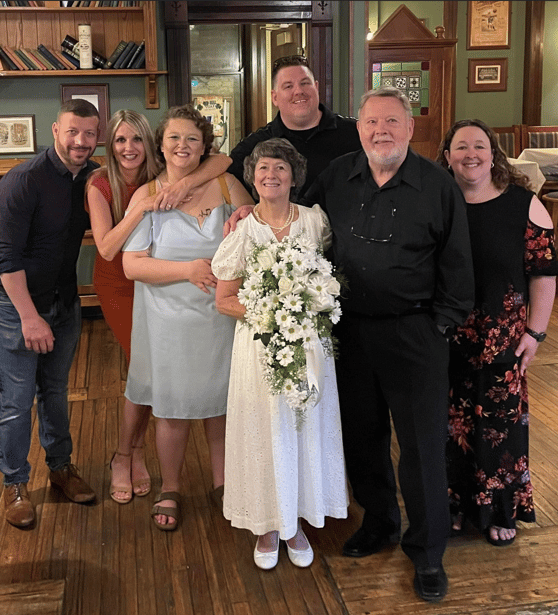 What are you most looking forward to over the next couple of months?
I am looking forward to going on a girl's trip to Nashville in September.
Why do you do what you do?
I have always liked math and I fell in love with accounting when I took a class in high school. I enjoy teaching my client's how to understand financial statements and how to cut costs.
What is the nerdiest thing you do in your spare time?
Play Bingo.
Name one thing still left on your bucket list.
Travel to Paris.
Favorite dessert?
Ice cream.
That's a wrap! We can't wait to share more about all of our team members, but since there is more to us than just counting beans we are going to take this one rockstar at a time! Until next #MeetUsMonday ... Go Make Dreams Come True!