Recent Posts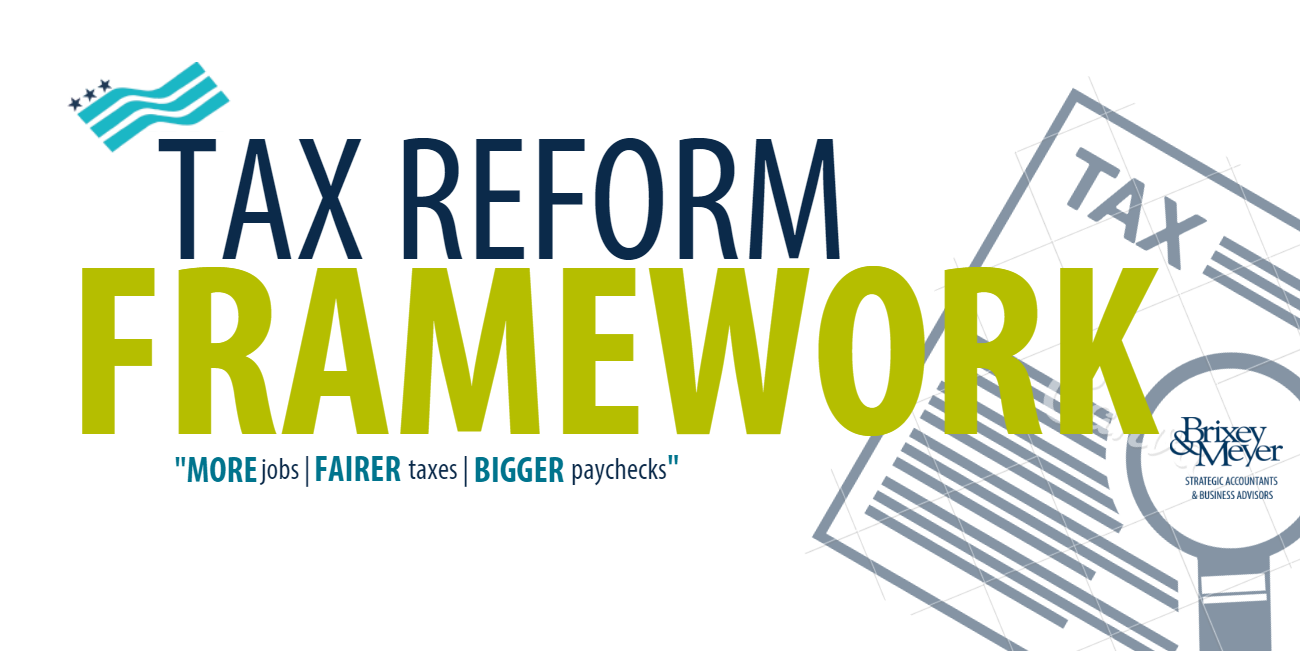 Read More
Topics: Tax Planning, Accounting, dayton cpa, cincinnati cpa
President Obama signed the Protecting Americans from Tax Hikes (PATH) Act of 2015, which extends or makes permanent many expired provisions retroactive to January 1, 2015. Permanently extended: Section 179 deduction up to $500,000 and R&D tax credit; 5 year extension: 50% bonus depreciation and WOTC. See article for full details of all provisions.
Read More
Topics: Tax Planning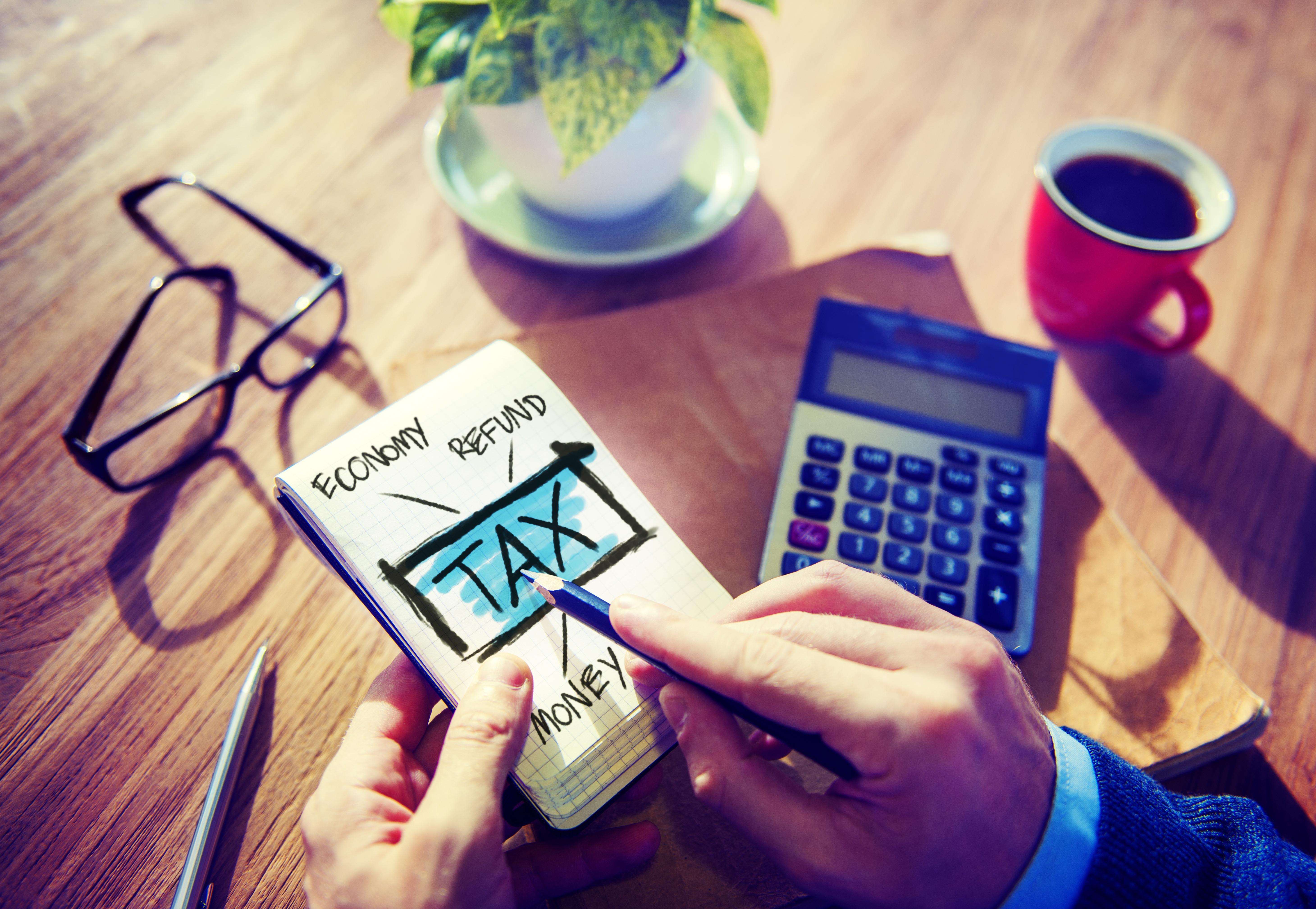 Ohio Amended Substitute House Bill 64 ("HB 64") was signed into law June 30, 2015. The bill will cause significant changes to the Ohio Job Creation Tax Credit ("JCTC") and the Ohio Job Retention Tax Credit ("JRTC"). The bill becomes effective September 29, 2015.
HB 64 will significantly change JCTC and JRTC calculations for agreements approved by the Ohio Tax Credit Authority ("TCA") before and after January 1, 2014. Calculations in agreements approved post-December 31, 2013, will now be focused on annual Ohio employee payroll rather than Ohio income taxes withheld. Impacted taxpayers are able to amend agreements to reflect the new payroll based computation method. The tax credit percentage awarded will be revised to account for the change from income tax withholding to employee payroll. Calculations in JCTC agreements approved pre-January 1, 2014, will be adjusted per a withholding factor discussed below. There will be changes to the annual report filed with Ohio Development Services Agency for the 2015 reporting period.
Read More
Topics: Tax Planning