2022 Year End Tax News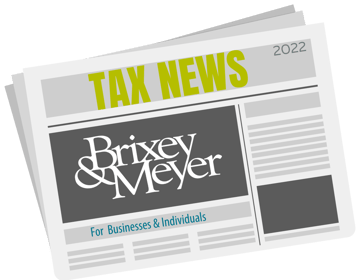 2022 has been a quiet year for tax legislation although the Inflation Reduction Act did include various tax provisions that may benefit you. There is a possibility that a lame-duck Congress will try to push through tax legislation before the end of the year.
As we approach year end, now is the time for individuals, business owners, and family offices to review their 2022 and 2023 tax situations and identify opportunities for reducing, deferring, or accelerating tax obligations. Areas potentially impacted by proposed tax legislation still in play should be reviewed, as well as applicable opportunities and relief granted under legislation enacted during the past year.
Minimize your tax liability by following the steps laid out for you in our 2022 Year End Tax Newsletter:
If you would like to speak to one of our tax specialists, please call: 1 (866) 760-0940 or visit our website to start the conversation HERE