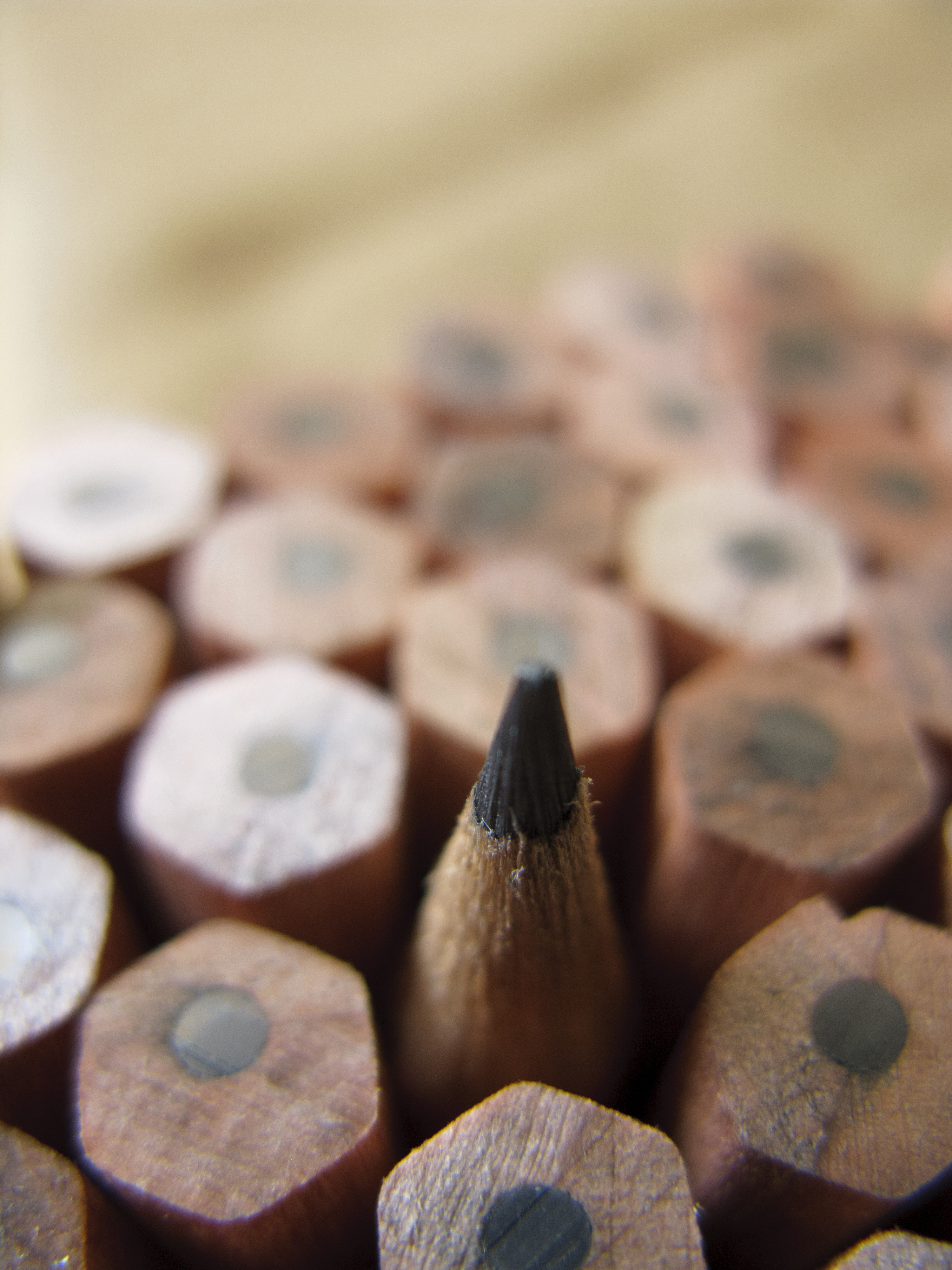 I'm increasingly convinced that the job of an executive is to define the few things that are critically important for success and ensure that the entire organization is relentlessly focused on accomplishing these few things.
1. Most profitable businesses don't lack for opportunities. As you consider your business, you may have opportunities to open new markets, launch new products or services, drive efficiencies, cut costs, recruit new talent, pursue an acquisition, re-organize the team---just to name a few.
2. Too often, this "world of opportunities" environment transforms strategic planning into risk aversion and pushes executives to place several small bets on lots of different pursuits rather than focusing on a few great opportunities.
3. Don't do it. Few small bets are transformative. In fact, the most typical outcome is that your organization will bog down in the quicksand of unfocused opportunity.
For true transformation and superior growth, a high degree focus is required. Engage in effective strategic planning that defines a few things your organization will pursue. Perhaps even more essential, empower your organization to say no to everything else.
Executives must have the conviction and courage to say no to good opportunities so that time, talent and capital can flow to the great ones. Focus should be the leader's rule, not the exception.