We are so excited to introduce you to Sue, one of our newest team members! She is a Manager in our Tax Services group making things happen in Columbus on the daily!
Not being your average bean counters, it's important to us that you know who we are, what we stand for, and the crazy things we spend our time doing when we aren't serving you! Now, get to know....
Introduce your family:
I have three older brothers, therefore, being the youngest and only daughter, I have no competition for favorite child. My parents are both in accounting/finance, but I am the only one of my siblings to follow in their footsteps. My oldest brother is in real estate, middle is applying to nursing school, and youngest is doing his second master's in philosophy. Safe to say, they're lucky to have had me to do their math homework.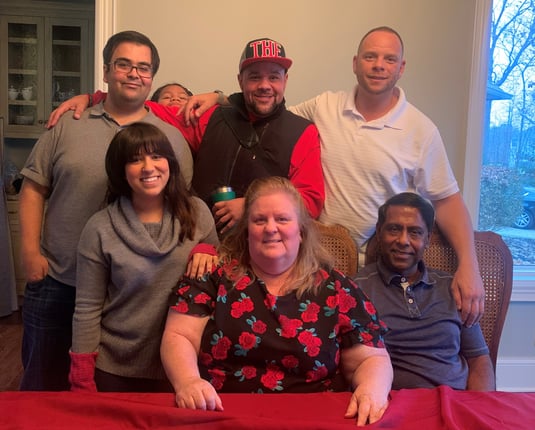 What are you most looking forward to in 2021?
I am most looking forward to visiting my two-year-old niece in Florida (and getting some sun while I'm there).
Why do you do what you do?
I love the process of finding the best solutions for clients and the creative construction of going from data to a final tax return. I especially enjoy the ever-changing environment of tax law. It makes for great conversation, even with non-accountants!
Favorite food?
Curry of any type. Sri Lankan, Indian, Thai, Malaysian…any curry makes me happy!
What is the nerdiest thing you do in your spare time?
I have an in-home arcade unit and love to play Pac-Man or Mortal Kombat.
Name one thing still left on your bucket list.
Go skydiving!
Share a picture of something you love.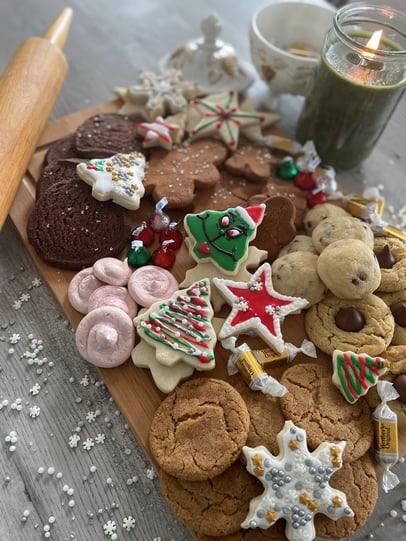 Baking! Above is my latest baking adventure!
That's a wrap! We can't wait to share more about all of our team members, but since there is more to us than just counting beans we are going to take this one rockstar at a time! Until next #MeetUsMonday ... Go Make Dreams Come True!