We are so excited to introduce you to Josie, one of our newest team members! She is an Administrative Assistant making things happen in Cincinnati on the daily!
Not being your average bean counters, it's important to us that you know who we are, what we stand for, and the crazy things we spend our time doing when we aren't serving you! Now, get to know....
<<< Josie Jones >>>
Introduce your family:
My daughter Alanna is 15 and my mother and 2 brothers live in Cincinnati as well. My daughter and I love to travel.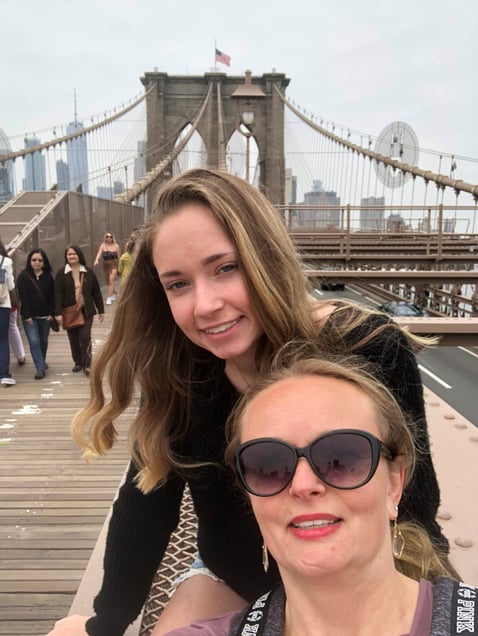 What are you most looking forward to in the near future?
I'm looking forward to spring getting here so I can do more outdoor activities.
Why do you do what you do?
I'm a people person so I love helping others with daily office tasks and meeting new clients when they come in.
Favorite food?
Italian food, any pasta!
At which store would you like to max-out your credit card?
Roads Rivers and Trails
Name one thing still left on your bucket list.
Going to Hawaii - Maui in particular
Share a picture of something you love: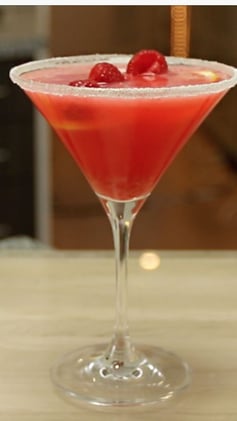 A good raspberry martini!
That's a wrap! We can't wait to share more about all of our team members, but since there is more to us than just counting beans we are going to take this one rockstar at a time! Until next #MeetUsMonday ... Go Make Dreams Come True!