#MeetUsMonday :: Introducing Grayson
We are so excited to introduce you to Grayson, one of our newest team members! He is our Tax Staff Accountant who is making things happen in Columbus on the daily!
Not being your average bean counters, it's important to us that you know who we are, what we stand for, and the crazy things we spend our time doing when we aren't serving you! Now, get to know....
Introduce your family:
I was born and raised in Napoleon Ohio, a small town in northwest Ohio, alongside my two sisters and brother. I now live in Canal Winchester Ohio with my girlfriend and love every second of it. Now graduated and starting my life, Columbus is becoming a place to call home.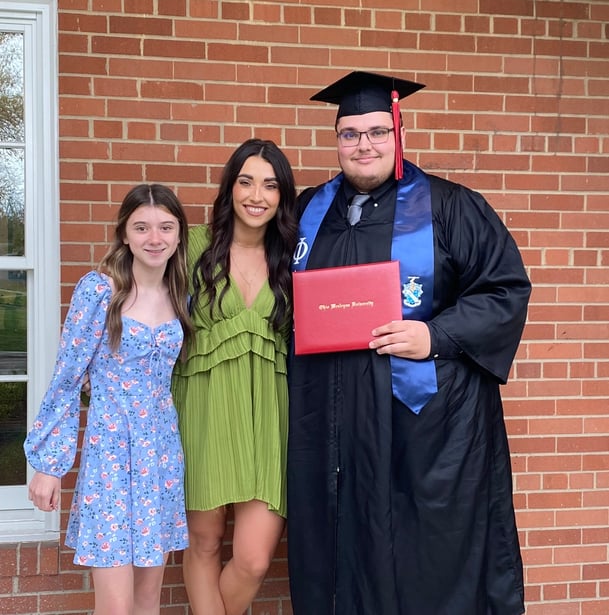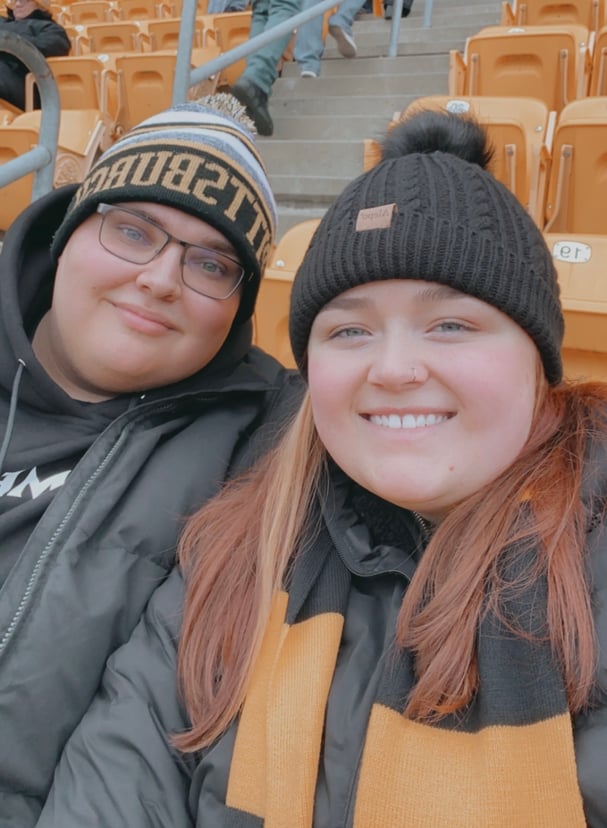 What are you most looking forward to over the next couple of months?
I am most looking forward to me and my girlfriends anniversary and a vacation this holiday season.
Why do you do what you do?
I do what I do because I enjoy seeing things come together and being able to do things that most people find extremely difficult.
What is the nerdiest thing you do in your spare time?
I collect Funko Pops and play video games.
Name one thing still left on your bucket list.
Vacation in Iceland.
Favorite activity to do with your family?
Spend time together. We all live far apart from each other so it's a rare occasion when all of us can get together.
That's a wrap! We can't wait to share more about all of our team members, but since there is more to us than just counting beans we are going to take this one rockstar at a time! Until next #MeetUsMonday ... Go Make Dreams Come True!