We are so excited to introduce you to Corrine, one of our newest team members! She is our HR Talent Acquisition Specialist in who is making things happen in Dayton on the daily!
Not being your average bean counters, it's important to us that you know who we are, what we stand for, and the crazy things we spend our time doing when we aren't serving you! Now, get to know....
Introduce your family:
I grew up in Xenia, OH and attended Wright State. I initially met my husband Eric during college in his neck of the woods at the University of Dayton. Eric is the CEO of the HBA in Dayton and he just wrapped up coaching 4 different basketball teams including 3 of our children and one special needs team at Collins Lodge.
We currently live in Centerville and have five children that keep us running in multiple directions. Zander, our oldest, will start High School next fall and enjoys playing lacrosse. Leighton is in 7th grade and involved in both Sideline and Competition Cheerleading. Liam, our ginger like his mama, is in 5th grade and enjoys science and playing basketball. Jude is in 4th grade and plays guitar and basketball. And last (but not least), our youngest daughter Penelope will start Kindergarten this upcoming fall. She is on a gymnastics team locally and made her daddy's dreams come true by playing basketball this past winter. We also have an English Bulldog, Frankie Rose. Eric and I keep our sanity with our monthly wine subscription. 😉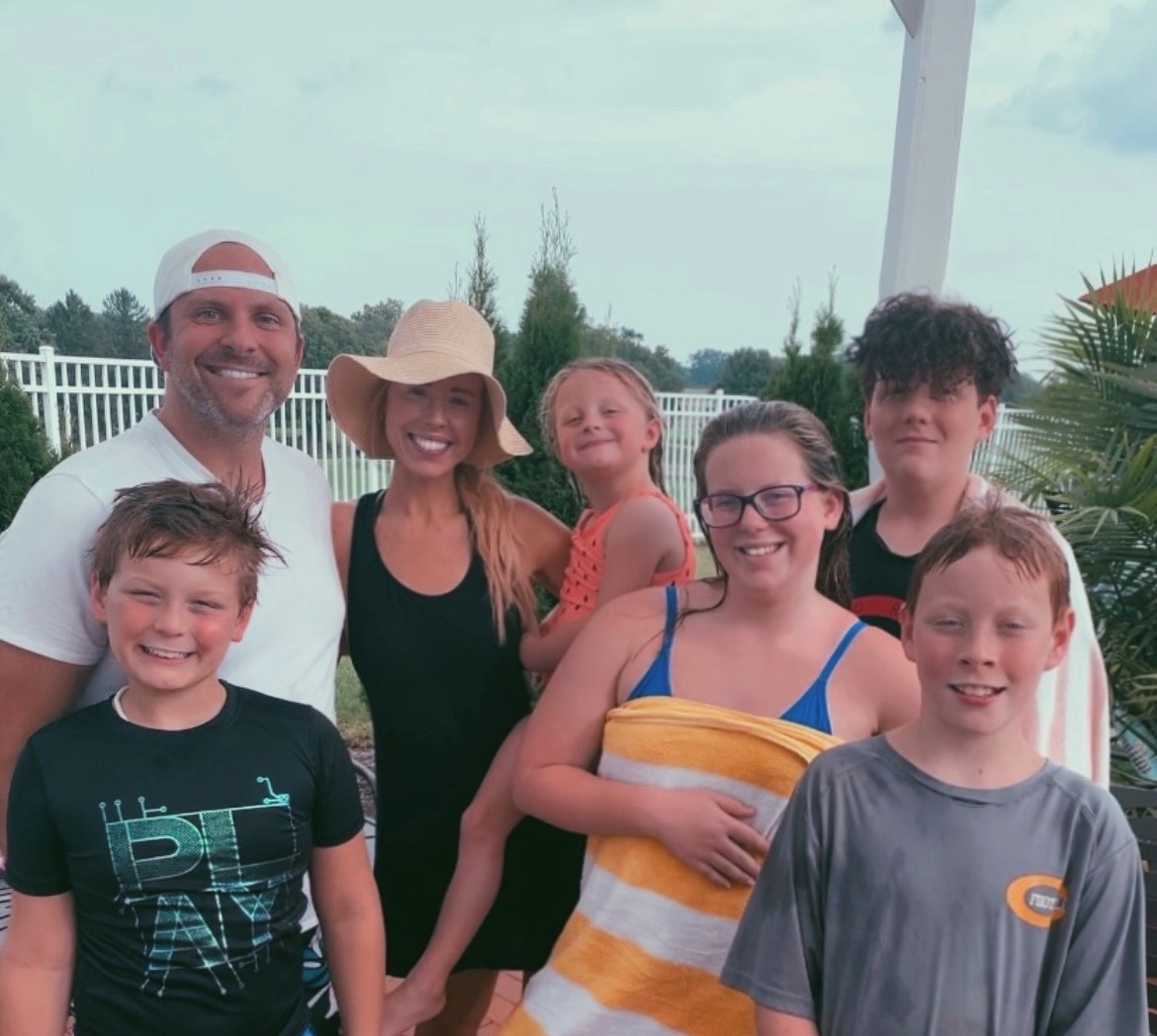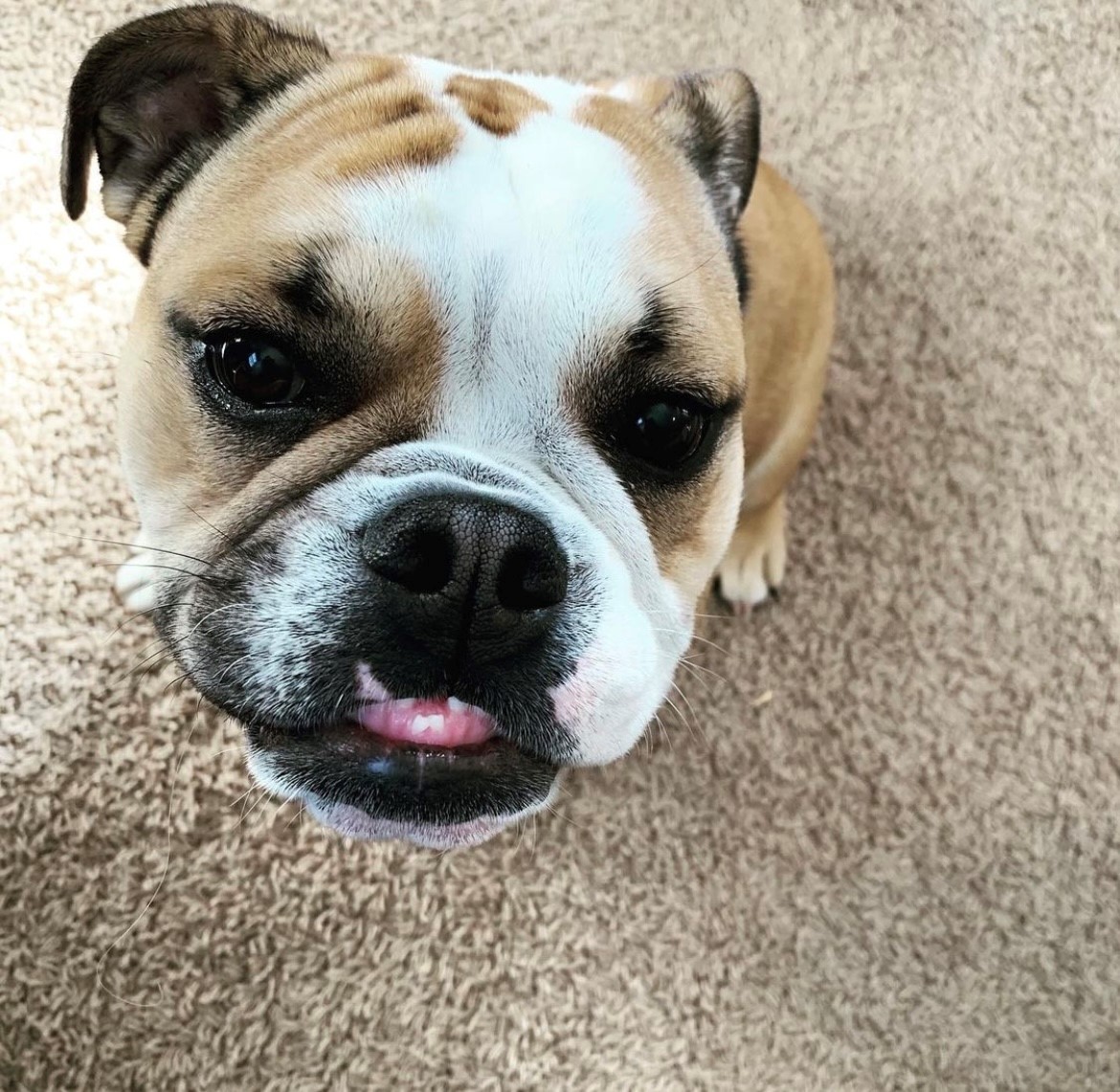 What are you most looking forward to over the next couple of months?
Professionally, I am looking forward to getting settled into my new role, building relationships with my colleagues (Dayton, Cincinnati & Columbus), and seeing momentum in the key recruiting areas I will be focusing on. Personally, I am looking forward to warm weather and enjoying the pool this summer with the family.
Why do you do what you do?
I love being able to help people find a new career and/or a new company that will change their lives for the better. As we all know, our work impacts every facet of our lives tremendously, so this feels very rewarding.
The best chip ever is...
Tortilla chips & salsa... specifically from Condado Tacos!
What, or who, are you a "closet" fan of?
Abercrombie & Fitch... some things from 2008 are still holding on. 😊
Name one thing still left on your bucket list.
Run the NYC Marathon.
That's a wrap! We can't wait to share more about all of our team members, but since there is more to us than just counting beans we are going to take this one rockstar at a time! Until next #MeetUsMonday ... Go Make Dreams Come True!