We are so excited to introduce you to Kaori, one of our newest team members! She is an Accountant in our CFO Services group making things happen in Dayton on the daily!
Not being your average bean counters, it's important to us that you know who we are, what we stand for, and the crazy things we spend our time doing when we aren't serving you! Now, get to know....
Introduce your family:
I am married to the best husband, Lee, and we have two furry boys (Hector - an old dog, and Goose - a hungry cat).
All of my side of the family are in Tokyo Japan, where I am from. I have my father, older sister, brother-in-law, and 2 adorable nieces (5yo and 3yo). My mother became my guardian angel last year.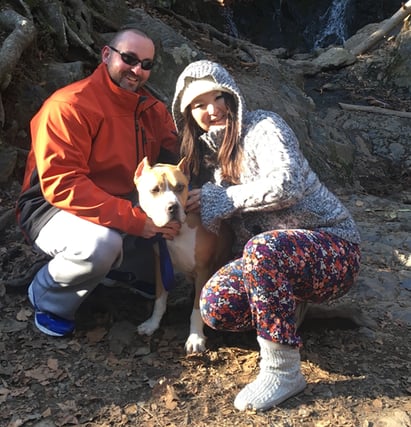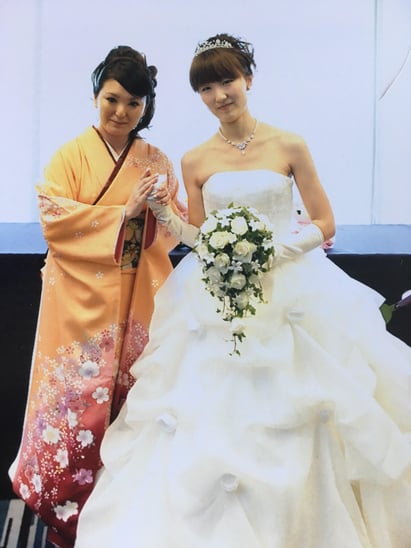 What are you most looking forward to in the next few months?
Getting used to the new job and warm weather!
Why do you do what you do?
By using accounting, you can help management and clients in their daily operations and decision making. I think that is rewarding.
Favorite food?
Too much to pick just one
Choose a movie title for the story of your life.
I tried.
Name one thing still left on your bucket list.
Skydiving
That's a wrap! We can't wait to share more about all of our team members, but since there is more to us than just counting beans we are going to take this one rockstar at a time! Until next #MeetUsMonday ... Go Make Dreams Come True!