We are so excited to introduce you to Vlad, one of our newest team members! He is a Staff Accountant in our CFO Services group making things happen in Columbus on the daily!
Not being your average bean counters, it's important to us that you know who we are, what we stand for, and the crazy things we spend our time doing when we aren't serving you! Now, get to know....
Introduce your family:
I am an only child and come from a small family in Southern Ohio, although my father and I now live near Columbus. Typically I travel home every month to see friends and family.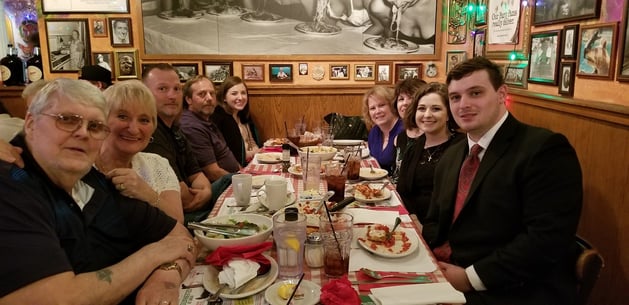 Out to dinner with my family and soon to be in-laws at Buca di Beppo
What are you most looking forward to over the next couple of months?
With summer coming up soon, I'm looking forward to going outside more. I enjoy going to parks, canoeing, and playing paintball with friends.
Why do you do what you do?
I find learning new things at work and meeting new and interesting people to be the best part of my career.
Favorite food?
Pasta is my favorite food, we have a tradition of eating it every Sunday.
At which store would you like to max-out your credit card?
Every time I go to Vance Outdoors, I never leave empty handed.
What, or who, are you a "closet" fan of?
I am a huge Russell Crowe fan, I love all of his movies.
Share a pic of something you love...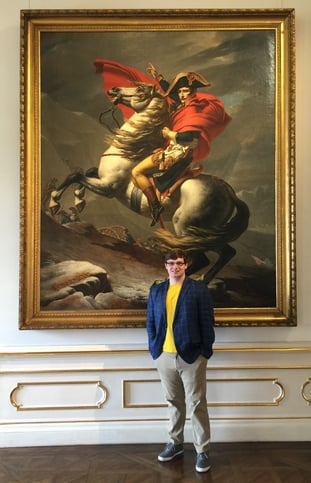 I absolutely love classical European art
That's a wrap! We can't wait to share more about all of our team members, but since there is more to us than just counting beans we are going to take this one rockstar at a time! Until next #MeetUsMonday ... Go Make Dreams Come True!