We are so excited to introduce you to Tony, our newest team member! He is a Bookkeeper in our CFO Services group making things happen in Dayton on the daily!
Not being your average bean counters, it's important to us that you know who we are, what we stand for, and the crazy things we spend our time doing when we aren't serving you! Now, get to know....
Introduce your family:
My wife Bradley and I will celebrate our third anniversary next month (May). Bradley is a wonderful step mother to my 14-year-old daughter, Madeline, who is a freshman at West Carrolton High School. We also have a beautiful 10-month old daughter, Elliott; and are expecting our third, a son, in June.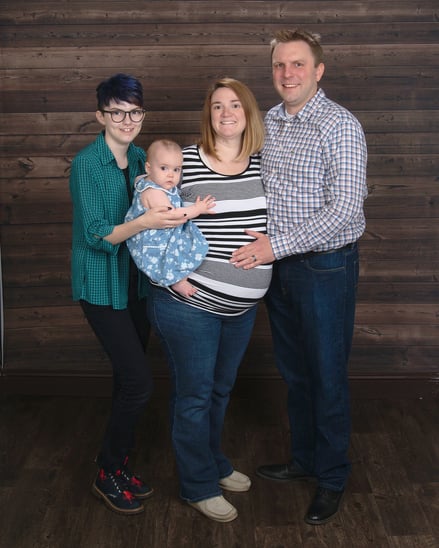 What are you most looking forward to this summer?
The birth of our son!
Why do you do what you do?
I was drawn to public accounting because I love knowing that my work is centered on helping local and small business owners.
Choose a movie title for the story of your life.
I'll Sleep When I'm Dead
At which store would you like to max-out your credit card?
REI, now that I'm (almost) finished with school I need some time outdoors
The best chip ever is...
Chip Hodges, CPA, CGMA (Inactive) - my Auditing professor
Share a pic of something you love!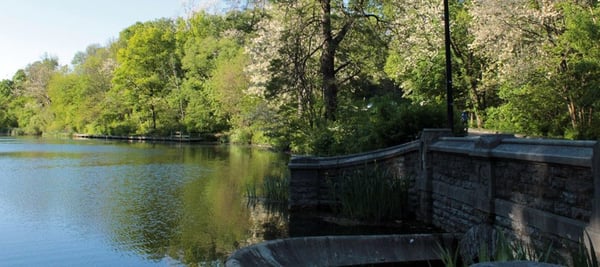 (A lake shore in Burnet Woods, a park in Cincinnati where I spent countless hours growing up, in college and when Madeline was young)
That's a wrap! We can't wait to share more about all of our team members, but since there is more to us than just counting beans we are going to take this one rockstar at a time! Until next #MeetUsMonday ... Go Make Dreams Come True!