We are so excited to introduce you to Stefanie, one of our newest team members! She is a Senior Accountant in our Tax Services group making things happen in Cincinnati on the daily!
Not being your average bean counters, it's important to us that you know who we are, what we stand for, and the crazy things we spend our time doing when we aren't serving you! Now, get to know....
Introduce your family:
I have been married to my husband, Jay, for 21 years and we have three boys, Will (18 yrs), Noah (16 yrs), and Jack (12 yrs). And all of our pets are girls. You can probably guess why.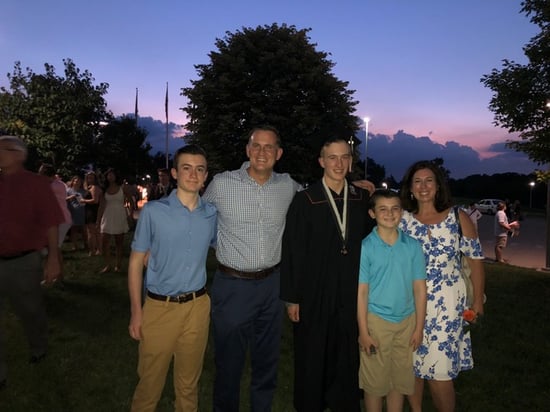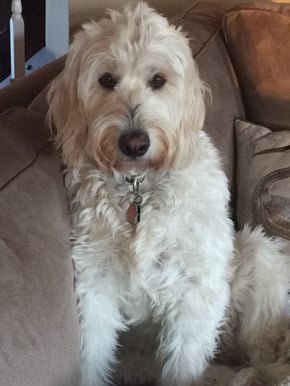 Daisy the Doodle
What are you most looking forward to in the near future?
The Holidays with my family.
Why do you do what you do?
I enjoy working in public accounting because I like helping others. The most rewarding part of my job is becoming the "go to" person for my clients.
At which store would you like to max-out your credit card?
Home Depot
Choose a movie title for the story of your life.
"Taxi Driver"
What, or who, are you a "closet" fan of?
JJ Watt, Texan Football Player
That's a wrap! We can't wait to share more about all of our team members, but since there is more to us than just counting beans we are going to take this one rockstar at a time! Until next #MeetUsMonday ... Go Make Dreams Come True!