We are so excited to introduce you to Ryan! As the leader of our new Leadership Advisory practice, Ryan is making an impact with businesses nationwide!
Not being your average bean counters, it's important to us that you know who we are, what we stand for, and the crazy things we spend our time doing when we aren't serving you! We're excited for you to get to know...
<<< Ryan Hawk >>>
Introduce your family:
Wife Miranda. Daughters: Brooklyn, Ella, Addison, Payton, and Charlie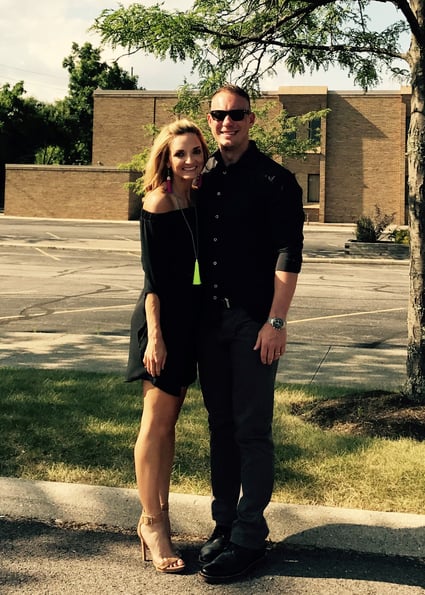 What were you most looking forward to this winter?
Christmas with our girls
Why do you do what you do?
I love receiving notes from people who have been positively impacted by the message I share on The Learning Leader Show. Additionally, I feel a responsibility as a parent to model the behavior I want my daughters to follow… And that is to build a career where I do what I love every single day.
Favorite winter dessert?
Girl Scout Cookies - The chocolate and peanut butter kind. I know I shouldn't eat them, but I still do sometimes.
What, or who, are you a "closet" fan of?
Taylor Swift (I have 5 daughters). I admire great performers.
Name one thing still left on your bucket list.
I do not have a bucket list, but a few things I'd like to do: Travel to New Zealand, Give a TED Talk, Interview Elon Musk at SpaceX/Tesla.
Share a picture of something you love!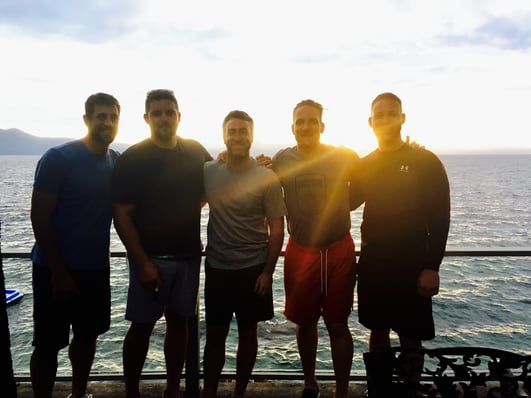 My brother and friends in Lake Tahoe… A trip we take together every summer that I very much look forward to.
That's a wrap! We can't wait to share more about all of our team members, but since there is more to us than just counting beans we are going to take this one rockstar at a time! Until next #MeetUsMonday ... Go Make Dreams Come True!