We are so excited to introduce you to Rami, one of our newest team members! He is a Staff Accountant in our Tax Services group making things happen in Columbus on the daily!
Not being your average bean counters, it's important to us that you know who we are, what we stand for, and the crazy things we spend our time doing when we aren't serving you! Now, get to know....
Introduce your family:
I have three siblings; I'm the only boy. I also have two nephews (ages 7 and 3) and one niece (age 4).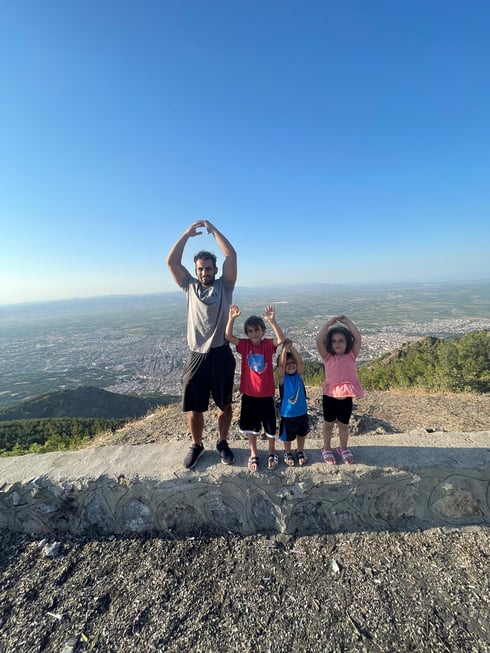 What are you most looking forward to in the next few months?
I'm looking forward to college football. GO BUCKEYES!
Why do you do what you do?
I love accounting because accountants help businesses grow and develop. The most rewarding part of my career is seeing businesses grow.
Name one thing still left on your bucket list.
Visit Zion Park
Favorite dessert?
Chocolate Peanut Butter Cheesecake
What is the nerdiest thing you do in your spare time?
Build Legos
That's a wrap! We can't wait to share more about all of our team members, but since there is more to us than just counting beans we are going to take this one rockstar at a time! Until next #MeetUsMonday ... Go Make Dreams Come True!