We are so excited to introduce you to Nikki! She is a Staff Accountant in the Audit & Assurance group here at Brixey & Meyer, making things happen in Dayton on the daily!
Not being your average bean counters, it's important to us that you know who we are, what we stand for, and the crazy things we spend our time doing when we aren't serving you! Now, get to know....
<<< Nikki Puthoff >>>
Introduce your family:
My family includes my mom, dad, sister, and our 2 dogs.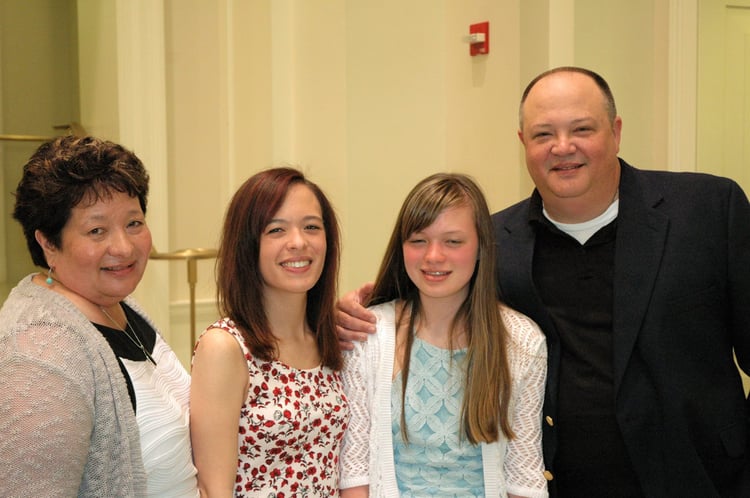 What are you most looking forward to this fall or winter?
I'm looking forward to sweater weather, Starbucks Holiday drinks, and celebrating Christmas with my family.
Why do you do what you do?
I love working with my audit teams, the clients, and learning how so many different types of businesses work.
Favorite Thanksgiving Dessert?
Pecan Pie!
What is the nerdiest thing you do in your spare time?
I love playing video games, especially when I can go to a friends house or play with them online.
Name one thing still left on your bucket list.
I want to go to Harry Potter World for vacation, as Harry Potter was one of my favorite things growing up. I've read all the books and seen all the movies many times!
Share a picture of something you love!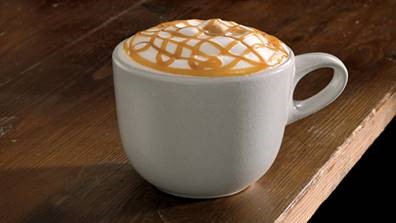 I love coffee but my favorite is a good Caramel Macchiato!
That's a wrap! We can't wait to share more about all of our team members, but since there is more to us than just counting beans we are going to take this one rockstar at a time! Until next #MeetUsMonday ... Go Make Dreams Come True!