We are so excited to introduce you to Megan, our newest team member! She is a Bookkeeper in our CFO Services group making things happen in Columbus on the daily!
Not being your average bean counters, it's important to us that you know who we are, what we stand for, and the crazy things we spend our time doing when we aren't serving you! Now, get to know....
<<< Megan O'Chocke >>>
Introduce your family:
My family consists of myself and my two daughters. Chloe is 7 and in 1st grade, the girl is whip, super responsible and loves art, which tickles my inner artist. She recently won two awards, Leaders in Respect, and her art was selected out of all her fellow classmates to represent 1st grade in the art show. Charlotte is my 4 year old and is nothing like her sister, but in a wonderful way! She is dramatic and full of attitude but these are my favorite parts of her because they lead to amazing home theater shows! We are a pretty tight knit group and start most mornings with a little Beyoncé to get our blood flowing and to remember who runs the world... girls!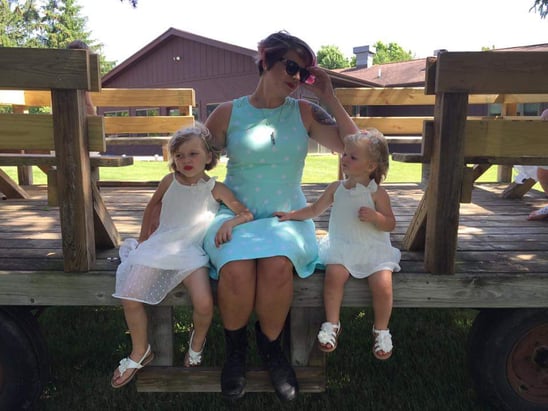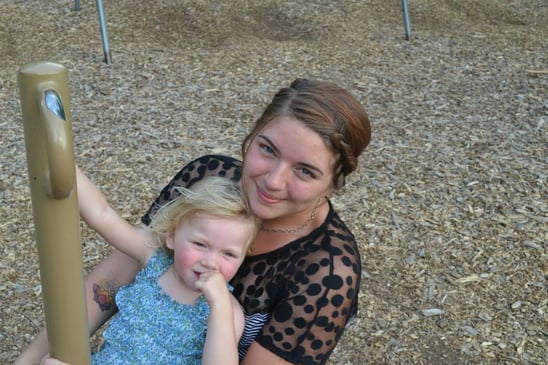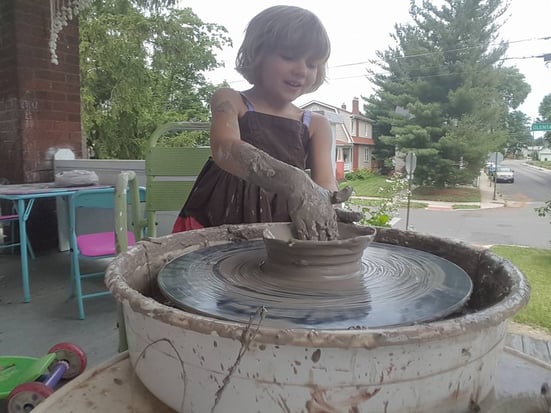 What are you most looking forward to this spring?
I am really looking forward to the Audubon Outdoor wall and Metro Parks in general. I love to be outside and can't wait to climb outdoors again! Plus, the view of the city from that location is by far my favorite.
Why do you do what you do?
I want to stay in accounting, I took to this field a few years ago and have enjoyed every bit of it. The most rewarding part of my career, so far, has been research and completion. I love when tasks are completed. However, going forward I feel the most rewarding part of my career is the fact that I found a company that satisfies my intellectual drive and allows me to be present in my young daughters lives.
What's one thing most people don't know about you, but should?
I used to be a bartender and can make a mean margarita from fresh limes.
What, or who, are you a "closet" fan of?
The Rock. 100%
Name one thing still left on your bucket list
Backpacking through Thailand
That's a wrap! We can't wait to share more about all of our team members, but since there is more to us than just counting beans we are going to take this one rockstar at a time! Until next #MeetUsMonday ... Go Make Dreams Come True!