We are so excited to introduce you to Lizzie, one of our newest team members! She is a Manager in our new Leadership Advisory group!
Not being your average bean counters, it's important to us that you know who we are, what we stand for, and the crazy things we spend our time doing when we aren't serving you! Now, get to know....
Introduce your family:
My husband Steve was a 20 year Navy helicopter pilot and is now a data science nerd. Our kids keep us busy with sports practices, etc. One of our favorite things is to watch superhero movies together on Friday nights.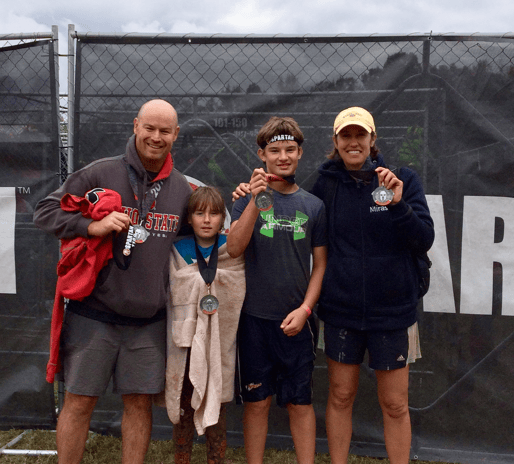 What are you most looking forward to in the near future?
I'm really excited to help with the book launch team for Ryan Hawk's new book and to support leaders out there who want to make work better.
Why do you do what you do?
To expand the ripples of positive impact. When you help a leader level up, that improves the work lives of an untold number of people beyond just those that I can reach personally.
Choose a movie title for the story of a solid life lesson.
"It's not a bug. It's a feature!"
What is the nerdiest thing you do in your spare time?
I used to put together goofy movies of clips from team meetings taken out of context to make them funny (plus music, of course). Sometimes my kids had cameo appearances.
Name one thing still left on your bucket list.
See the Northern Lights.
Share a picture of something you love.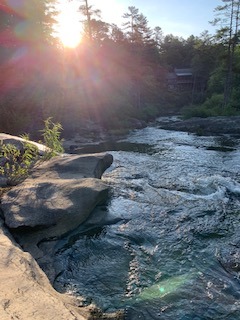 Miller Falls in Sapphire NC at sunrise. Such a peaceful place. And fun for swimming too.
That's a wrap! We can't wait to share more about all of our team members, but since there is more to us than just counting beans we are going to take this one rockstar at a time! Until next #MeetUsMonday ... Go Make Dreams Come True!