We are so excited to introduce you to Klara! She is a Staff Accountant in the CFO Services group here at Brixey & Meyer, making things happen in Columbus on the daily!
Not being your average bean counters, it's important to us that you know who we are, what we stand for, and the crazy things we spend our time doing when we aren't serving you! Now, get to know....
<<< Klara Sprohge >>>
Introduce your family:
My family includes Maureen (mom), Hans (dad), Bridget (sister), Andrea (sister), Thomas (nephew), Victoria (niece), and Brynn (niece)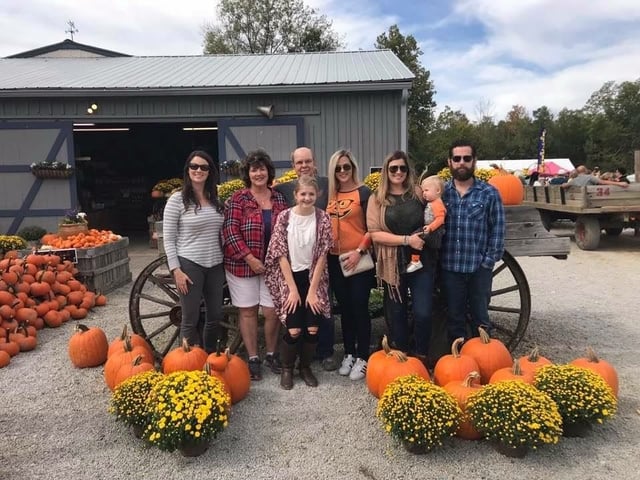 What are you most looking forward to this winter?
I am looking forward to seeing all the Christmas lights and spending time with family.
Why do you do what you do?
I love the challenge of not doing the same thing every day and interacting with clients.
At which store would you like to max-out your credit card?
Target!
What is the nerdiest thing you do in your spare time?
I like to crochet in my spare time. All of my friends make fun of me for it and call me a grandma.
Name one thing still left on your bucket list.
I really want to go skydiving!
Share a picture of something you love!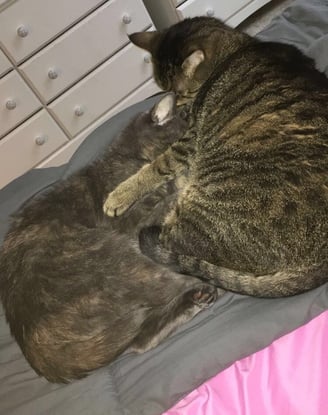 My cats - yes, I'm a crazy cat lady...and I crochet!
That's a wrap! We can't wait to share more about all of our team members, but since there is more to us than just counting beans we are going to take this one rockstar at a time! Until next #MeetUsMonday ... Go Make Dreams Come True!