We are so excited to introduce you to Joni! She is the Firm Adminstrator for Brixey & Meyer, making things happen in Dayton, Cincinnati & Columbus on the daily!
Not being your average bean counters, it's important to us that you know who we are, what we stand for, and the crazy things we spend our time doing when we aren't serving you! Now, get to know....
<<< Joni Ahlers >>>
Introduce your family:
I married my high school sweetheart and we have a very active soon to be 4 year old.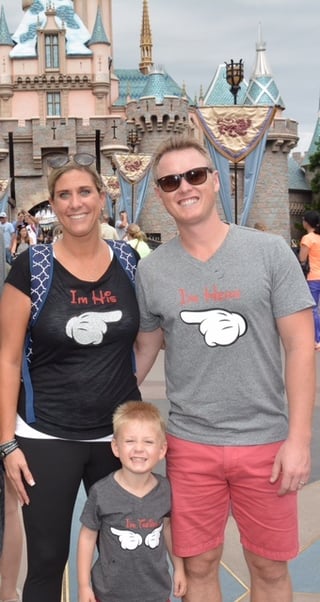 What is the most rewarding part of your career?
I love meeting new people and am always fascinated with their story (because everyone has one), so being in the Community in which I work and live volunteering is very rewarding.
Share a picture of something you love?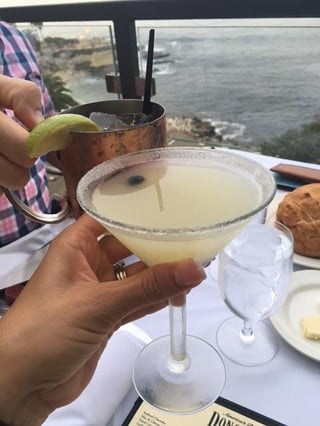 :: My favorite drink (anything that comes in these two glasses I will never say no to!) ::
What are you most looking forward to this Fall?
Fall……..bring on the WINTER. I love the snow!
If your favorite celebrity were coming to town, where would you tell them to Eat? Visit? Drink?
Coco Bistro in the Oregon District, we tried it when we moved back from D.C. and absolutely fell in love with the atmosphere, drinks and food!
At which store would you like to max-out your credit card?
White House Black Market (don't tell my husband)
What is the nerdiest thing you do in your spare time?
Words with Friends
What, or who, are you a "close" fan of?
Flip or Flop or Fixer Upper, really anything on HGTV
Be sure to connect with Joni on LinkedIn!
That's a wrap! We can't wait to share more about all of our team members, but since there is more to us than just counting beans we are going to take this one rockstar at a time! Until next #MeetUsMonday ... Go Make Dreams Come True!