We are so excited to introduce you to Jonathan. He's the newest member team & manager on our growing Business Advisory team. Our Business Advisory group helps with Process Improvement, System Optimization, Change Management, Professional Management, Sales & Ops Strategy...and more. Due to our niche scope in services, our client range expands from start-up to Fortune 10 companies.
Not being your average bean counters, it's important to us that you know who we are, what we stand for, and the crazy things we spend our time doing when we aren't serving you! Now, get to know....
<<< Jonathan Trunk >>>
Introduce your family:
My wife Libby and I met at Miami University and have been married since 2008. We have two wonderful boys – Charlie (4) and Henry (1) and a golden doodle named Penny.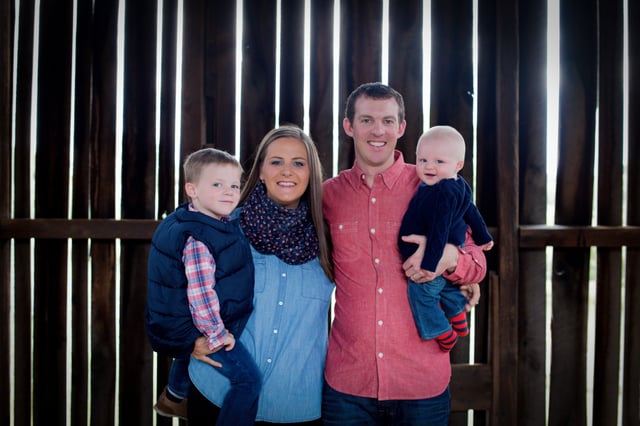 Why do you do what you do?
I enjoy working with people to solve business problems through process improvement, resource alignment and technology deployment. It is rewarding to see streamlined operations lead to improved operating margins, scalability and employee satisfaction.
Share a picture of something you love?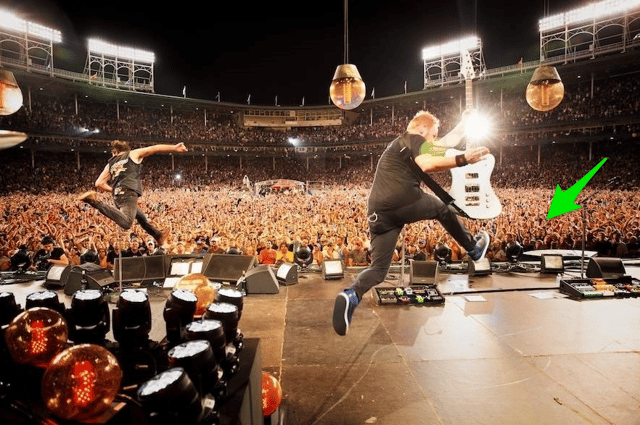 :: Live music. Funny story – my wife bought me a coffee table book from a great photographer named Danny Clinch. Unbeknownst to her, Danny featured ME in the fourth row at a Pearl Jam show at Wrigley Field ::
What are you most looking forward to this Fall?
Hopefully completing our move to Dayton
Favorite Thanksgiving Dessert?
Pumpkin Pie!
Name one thing still left on your bucket list?
Playing the Old Course at St. Andrews – the home of golf.
What is the nerdiest thing you do in your spare time?
I love to iron. In a world of complex problems, ironing is a therapeutic exercise in making tiny little "problems" disappear!
Be sure to connect with Jonathan on LinkedIn!
That's a wrap! We can't wait to share more about all of our team members, but since there is more to us than just counting beans we are going to take this one rockstar at a time! Until next #MeetUsMonday ... Go Make Dreams Come True!