We are so excited to introduce you to John! He is one of our Staff Accountants in the Audit & Assurance group here at Brixey & Meyer, making things happen in Dayton, Cincinnati & Columbus on the daily!
Not being your average bean counters, it's important to us that you know who we are, what we stand for, and the crazy things we spend our time doing when we aren't serving you! Now, get to know....
<<< John Kramer >>>
Introduce your family:
My dad lives in Atlanta, Georgia. I have one younger sister, Emily, that is studying at the University of Tennessee, Knoxville.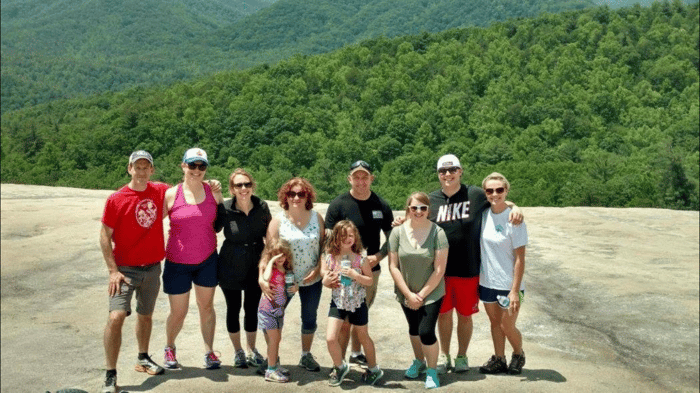 What is the nerdiest thing you do in your spare time?
My college roommate and I wrote and "rapped" a song all about accounting at Ohio Northern University for extra credit in one of our classes. It's on YouTube, but likely won't be found :)
What are you most looking forward to this Spring/Summer?
GOLF! As winter finally breaks and the rain hopefully starts to dissipate I am looking forward to getting out on the golf course more than just about anything else!
What is the nerdiest thing you do in your spare time?
I sing to myself. Everywhere. Shower, car, doing the dishes. It doesn't matter, if I am alone, I am singing at the top of my lungs.
Name one thing still left on your bucket list.
I really want to go to Europe. I minored in German in school, and my mother was a German teacher for overy 30 years! I very badly want to travel and see that part of the world.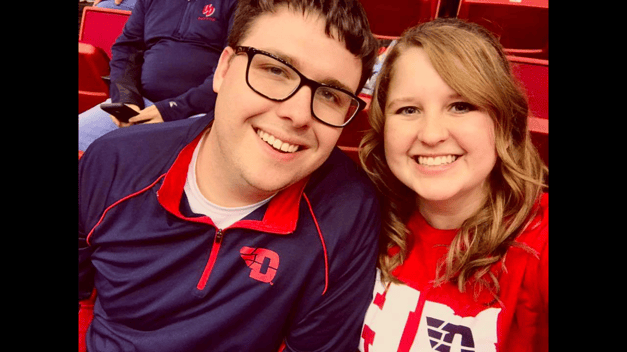 That's a wrap! We can't wait to share more about all of our team members, but since there is more to us than just counting beans we are going to take this one rockstar at a time! Until next #MeetUsMonday ... Go Make Dreams Come True!