We are so excited to introduce you to Jeremy! He's a staff accountant on the CFO Services team in the Columbus office. Our CFO Services team provides world-class thinking and talent to businesses looking for an outsourcing solution or a team who can provide the strategic direction to move their organization forward. A sample of our scope includes:
Outsourcing Roles, Departments or Functions
Preparing For or Undergoing An Audit
Consolidating Job Roles & Responsibilities
Preparing An Annual Budget or Strategic Plan
In Need of Interim CFO or Other Accounting Positions
Expanding/Hiring
Merging With/Buying Out a Business
Selling a Business
Not being your average bean counters, it's important to us that you know who we are, what we stand for, and the crazy things we spend our time doing when we aren't serving you! Now, get to know....
<<< Jeremy Krill, CPA>>>
Introduce your family:
Here they are....Jen (mom), Joe (dad), Jacob (brother), Karli (sister), and Clara (girlfriend):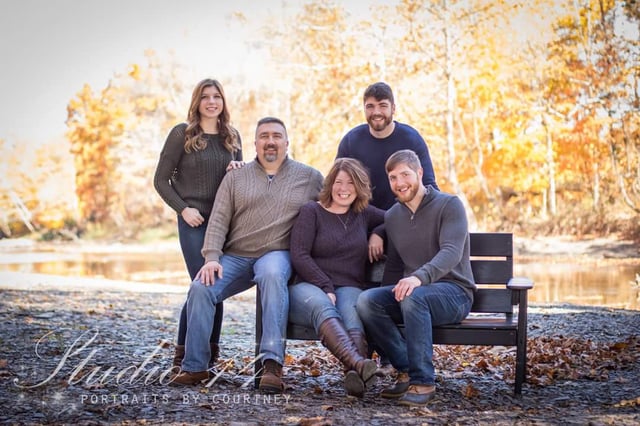 Why do you do what you do?
I enjoy working with a variety of clients, keeps things interesting. The beauty of public accounting combined with CFO Services!
Share a picture of something you love?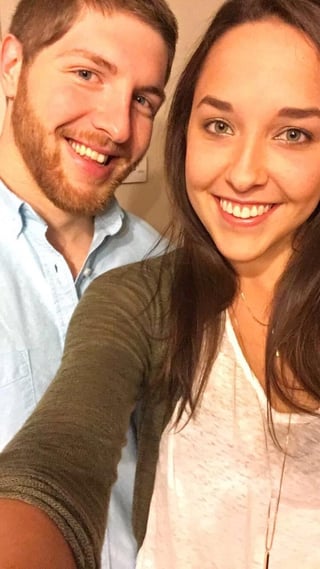 :: Spending time with Clara - (sharing a pic of B&M must have been too lame :) ::
What are you most looking forward to this Fall?
Pumpkin Beer...and wearing sweaters.
At which store would you like to max-out your credit card?
ONNIT nutrition
What is something you cannot live without every.single.day?
Coffee!
The best chip ever is....
Nano-Chip, technology is the future. <- curveball! we were thinking the kind you eat Jeremy!
Be sure to connect with Jeremy on LinkedIn!
That's a wrap! We can't wait to share more about all of our team members, but since there is more to us than just counting beans we are going to take this one rockstar at a time! Until next #MeetUsMonday ... Go Make Dreams Come True!