We are so excited to introduce you to Jackie! She is our Assurance Senior in the Audit & Assurance group here at Brixey & Meyer, making things happen in Dayton, Cincinnati & Columbus on the daily!
Not being your average bean counters, it's important to us that you know who we are, what we stand for, and the crazy things we spend our time doing when we aren't serving you! Now, get to know....
<<< Jackie McGuire >>>
Introduce your family:
I have been married to my fabulous husband, Nick, for almost 10 years. We have our 3 cats (Lucky, Tippy and Spooky) and 1 dog (Layla).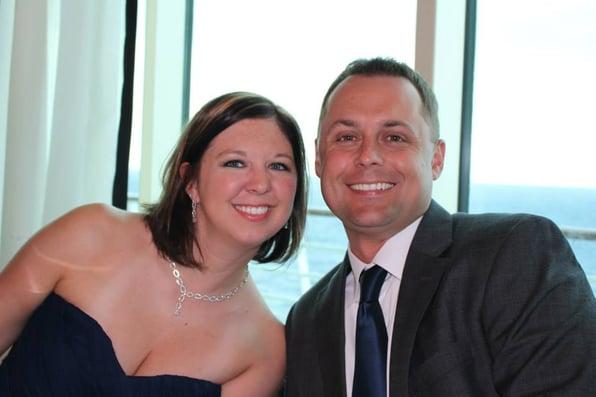 What are you most looking forward to this summer?
Since we just purchased a new house, I am looking forward to making the new house our "home". We have so many ideas and projects, and we can't wait to make those ideas a reality!
Why do you do what you do?
The people - whether it is our clients or my co-workers... They make everything worthwhile and over the years I have worked with some of the best people!
What is one thing that most people don't know about you?
Ihave participated in Cowboy Action Shooting for over 23 years. CAS is an old west themed competitve shooting event that utilizes a combination of pistols, rifle and shotgun for time and accuracy.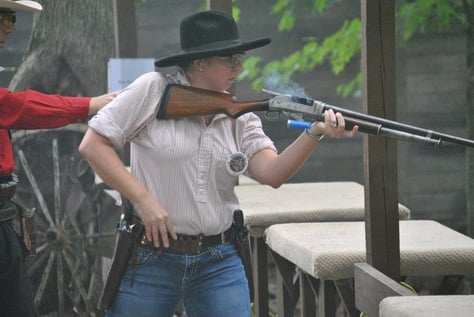 What is left on your bucket list?
Travel, travel and more travel! Nick and I love to travel to places that offer a combination of leisure, adventure and educational opportunities.
What is something you cannot live without every single day?
Music. All day, every day I will listen to music. It doesn't matter the genre; I will listen to it.
Something you love?
Cruising. I have been on 9 cruises, 7 of which have been with Nick.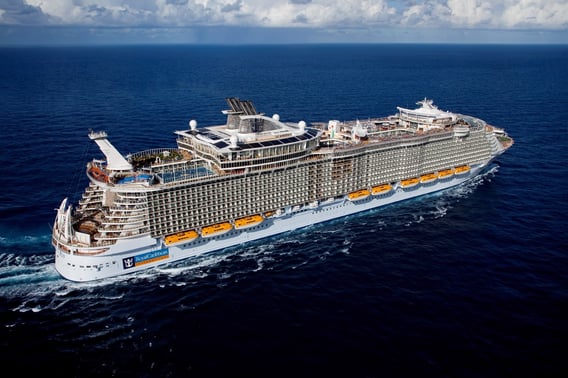 That's a wrap! We can't wait to share more about all of our team members, but since there is more to us than just counting beans we are going to take this one rockstar at a time! Until next #MeetUsMonday ... Go Make Dreams Come True!