We are so excited to introduce you to Haleigh! She is an Accounting Senior with our CFO Services Team, making things happen in our Cincinnati and Dayton markets on the daily!
Not being your average bean counters, it's important to us that you know who we are, what we stand for, and the crazy things we spend our time doing when we aren't serving you! Now, get to know....
<<< Haleigh White >>>
Introduce your family:
Nick and I will be getting married next September (2018)! We adopted Rudy a few months ago - he is a fun and mischievous addition to the family (Not picturing Rudy – he doesn't have enough manners to attend weddings yet 😉).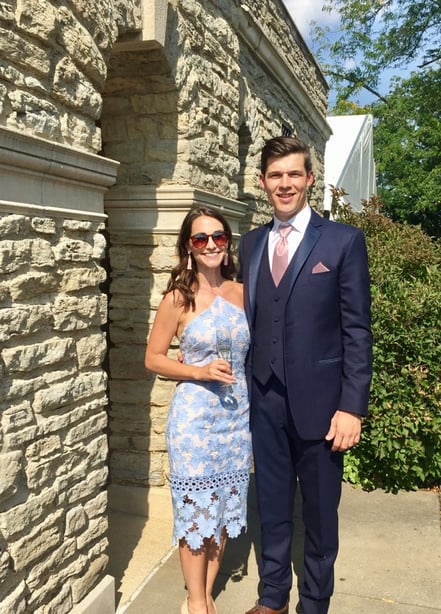 What are you most looking forward to this fall?
Pumpkin beers and changing leaves.
Why do you do what you do?
It is really satisfying to take information and make it meaningful for clients. I love providing an understanding out of something that originally caused confusion.
At which store would you like to max-out your credit card?
REI (Outdoor Clothing, Gear, and Footwear)
Name one thing still left on your bucket list.
My list is always growing! One at the top of my list is to scuba dive the Great Barrier Reef.
The best chip ever is...
Chocolate Chip. (um...yes please)
Something you love?
Being outdoors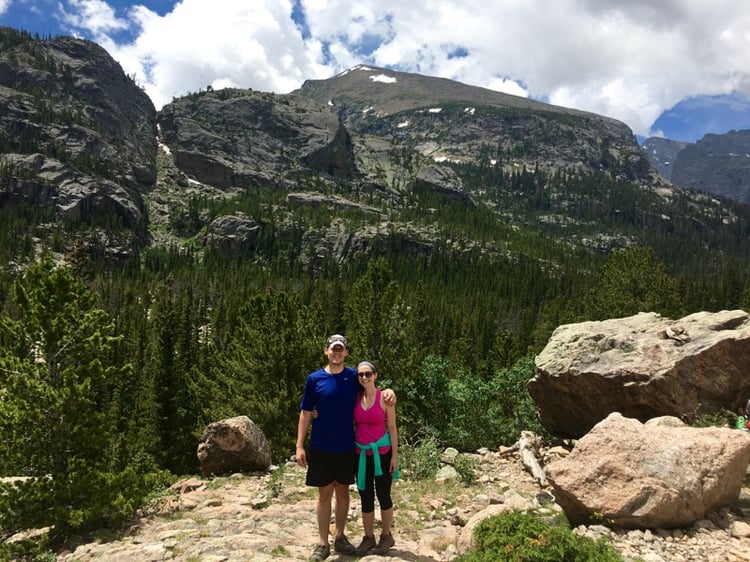 That's a wrap! We can't wait to share more about all of our team members, but since there is more to us than just counting beans we are going to take this one rockstar at a time! Until next #MeetUsMonday ... Go Make Dreams Come True!