We are so excited to introduce you to Erik! He is our Staff Accountant in the Audit & Assurance group here at Brixey & Meyer, making things happen in Dayton on the daily!
Not being your average bean counters, it's important to us that you know who we are, what we stand for, and the crazy things we spend our time doing when we aren't serving you! Now, get to know....
<<< Erik Streed >>>
Introduce your family:
I am married to my beatutiful wife and have three adorble kids.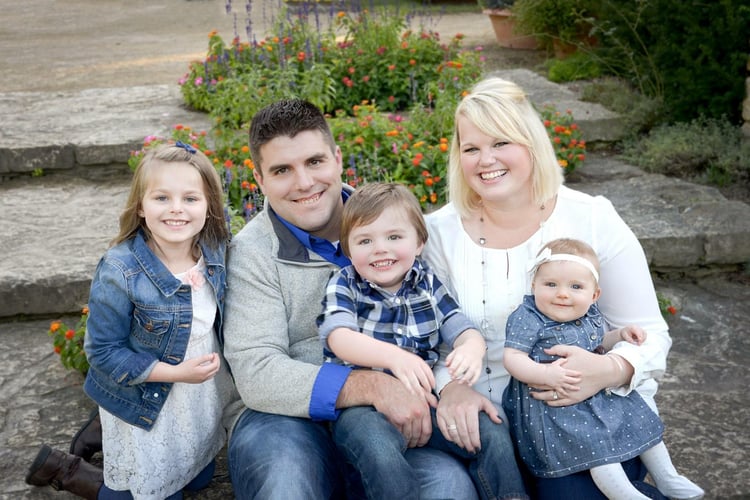 What are you most looking forward to this fall?
Definitely football season, we are all die hard Buckeye fans.
Why do you do what you do?
I love puzzles and solving problems. For me, accounting is a puzzle with numbers and there is always a problem to solve by figuring out why a "piece" doesn't "fit."
The best chip ever is...?
Grippos! ...and if you aren't familiar...they are a local fav!
What, or who, are you a "closet" fan of?
I have to admit it... I love anything syfy: movies, books, tv shows, etc.
Favorite summer dessert?
Blue soft serve ice cream from Jet Freeze.
That's a wrap! We can't wait to share more about all of our team members, but since there is more to us than just counting beans we are going to take this one rockstar at a time! Until next #MeetUsMonday ... Go Make Dreams Come True!